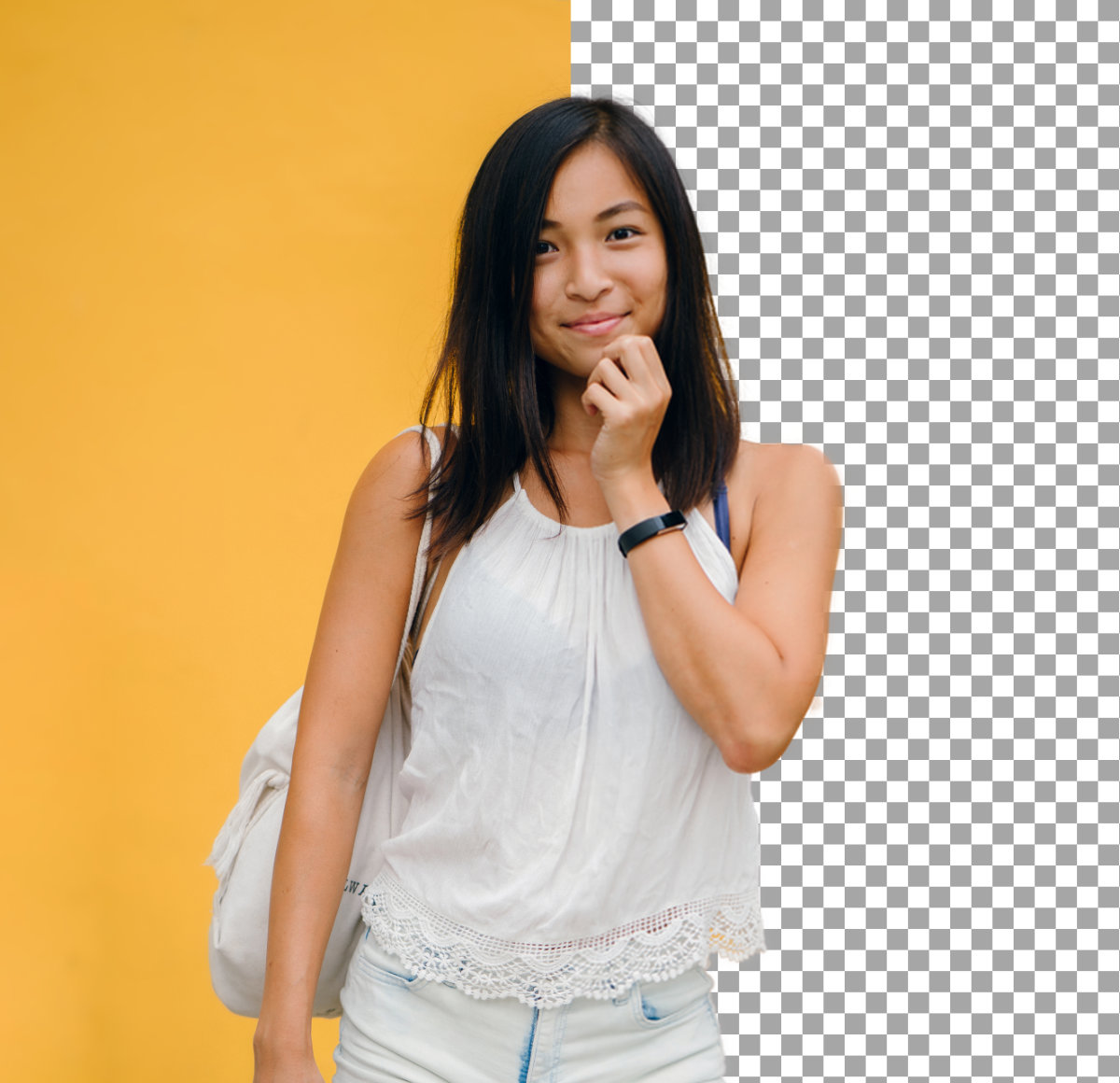 Free Background Remover
Delete backgrounds using AI with one click! It couldn't be any easier. Select your photo below and wait for the magic to happen.
Looking for a background removal API?
We are looking into creating a very budget friendly API for removing backgrounds. Sign up below to get notified of any progress on that front.
What is this?
Baseline Background Remover is a quick and easy way to remove the background from any image with a clear focal point. It can save you from hours of manual work by removing the background from an image using Artificial Intelligence.
Baseline has more than just a background remover
Baseline makes designing content incredibly simple and ensures that your brand/company/product looks professional. It helps you create a solid brand guide by guiding you through a few simple steps, which you can then leverage into creating stunning, on-brand designs with only a single click. You can easily remove background from any image from within Baseline Studio.