Free iMac 24" Vector Illustrations
Completely free, do what you want, iMac 24" Vector illustrations. Yes, really do what you want. Modify, repack, resell, whatever, we don't care, they are yours now! No attribution is needed but it is appreciated.
What's included
Seven iMac 24" illustrations in vector format
Easy to replace screenshot inside screen. You can also delete it to place it on top of another image and have the screen see-through
Every color variant of the 24" iMacs
You can easily override the colors
Enter your email and we'll send you a download link!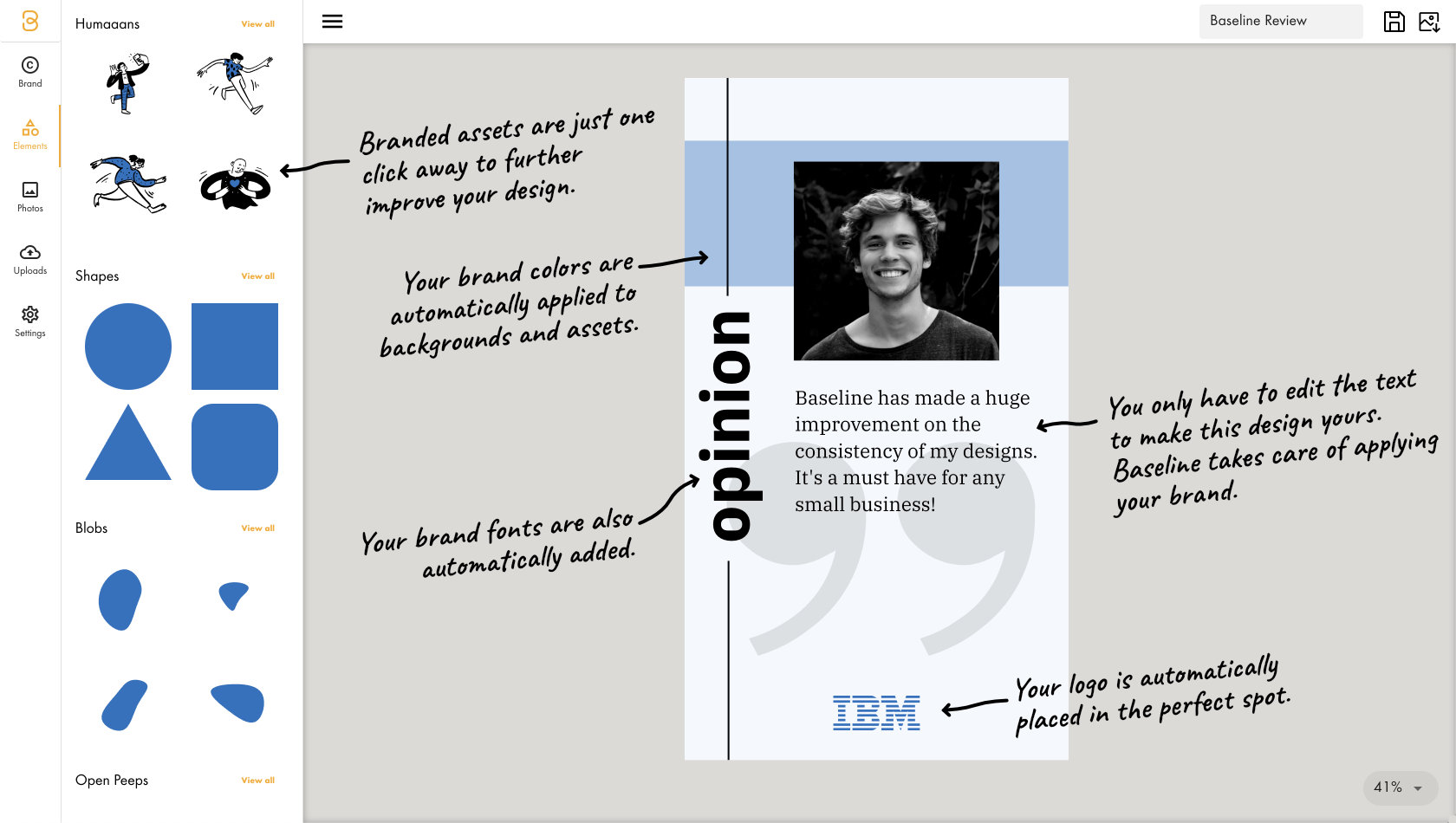 Have you tried Baseline?
Create branded designs with a single click using our incredibly simple graphic design tool and make a recognizable brand.
Check it out