About
Baseline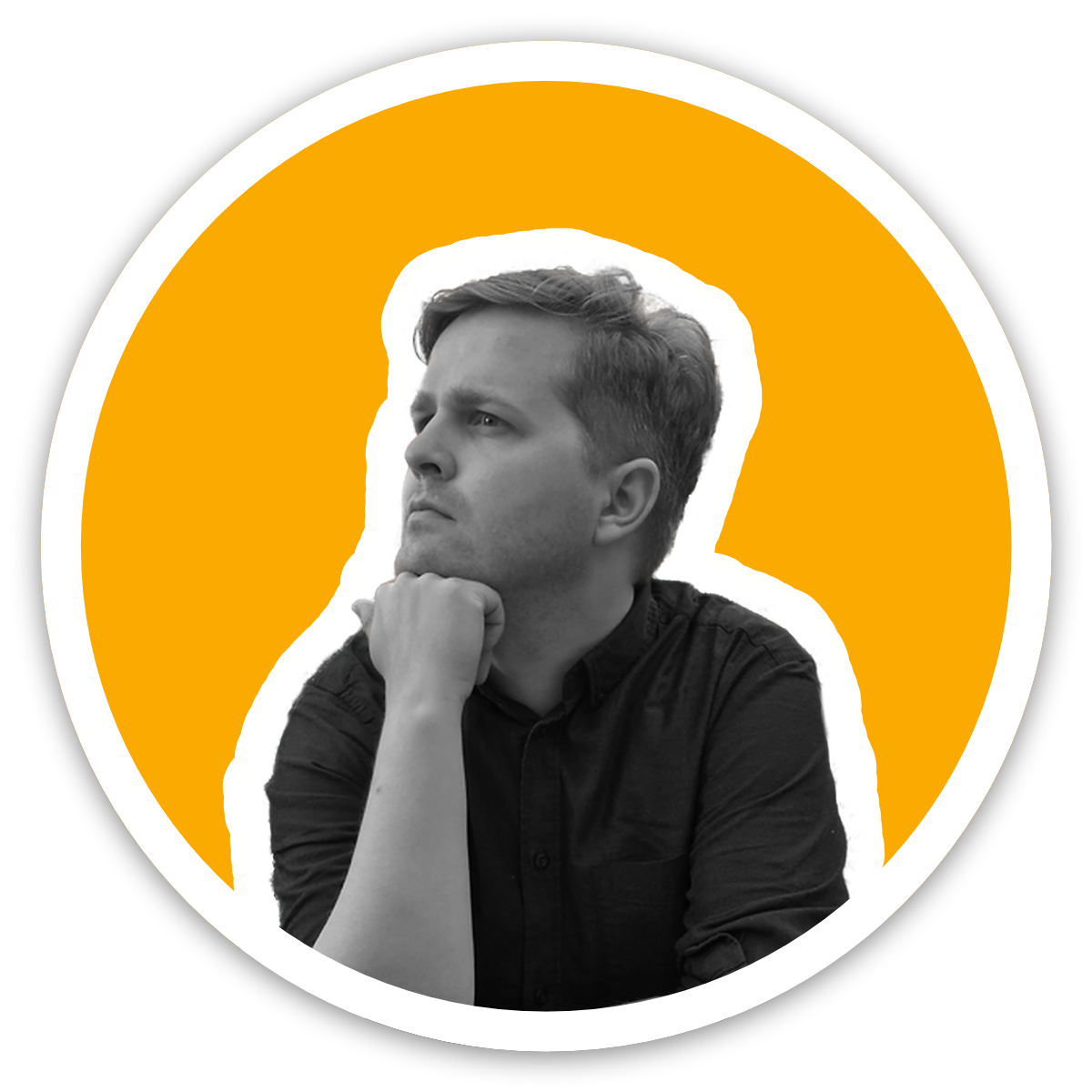 Hi, I'm Gilli, the founder, developer, and designer behind Baseline. In the past, I've worked for numerous companies and entrepreneurs like Santander Bank, Rob Walling, Fog Creek Software, Peter Diamandis, The Icelandic Broadcasting Corporation, Syncthing, and others.
Baseline is born from working on all these various projects and seeing how difficult it can be to manage and keep projects on-brand. For some reason, the companies I worked for also tended to have several sub-brands or clients, all with their own logo, fonts, colors, etc. But they had no good way to manage them, share them with others, and create on-brand content for them.
That's the mission of Baseline, make it easier to manage a brand. All from gathering your brand assets and organizing them over to creating more assets, which Baseline makes incredibly easy.
I'm always open to feedback for Baseline, so don't hesitate to be in touch if you feel something is missing or just to say hi.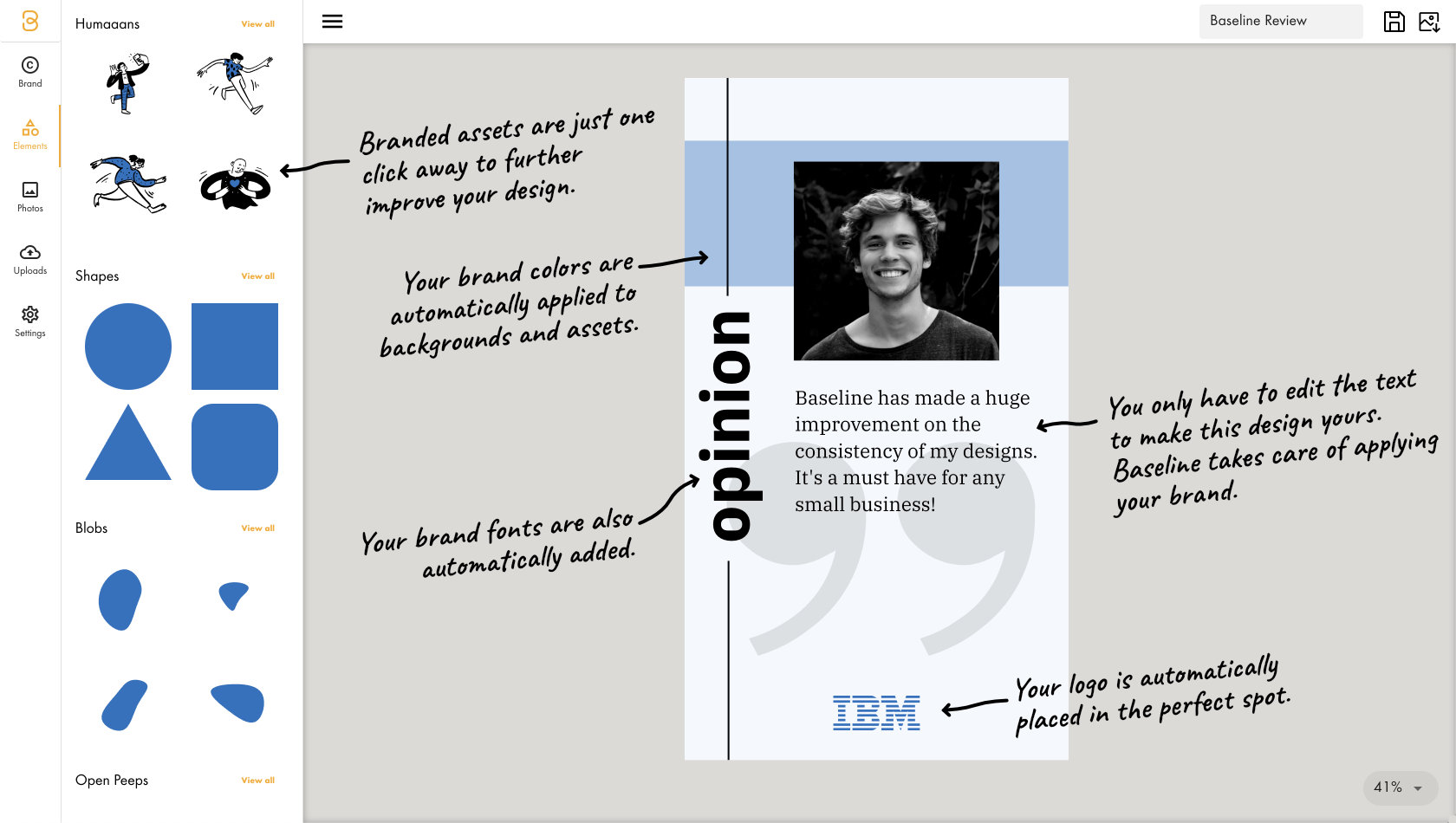 Have you tried Baseline?
Create branded designs with a single click using our incredibly simple graphic design tool and make a recognizable brand.
Check it out