Free

Brand Guide

Get a free brand guide when you sign up for a Baseline account. Every brand guide can be easily shared with anyone you want or kept private and invite-only. Black and white logo versions are automatically generated and are easily downloaded. Code for colors, fonts, etc., is automatically generated as well for various use-cases.
Click on a logo to see an example brand guide
Black and white versions of your logo and logomark are automatically genered by Baseline. And then made available for download to anyone who has access to your brand guide.
Baseline Brand Guide automatically generates CSS, SASS, and Tailwind code for colors, fonts and typography that you can simply copy-paste into your projects.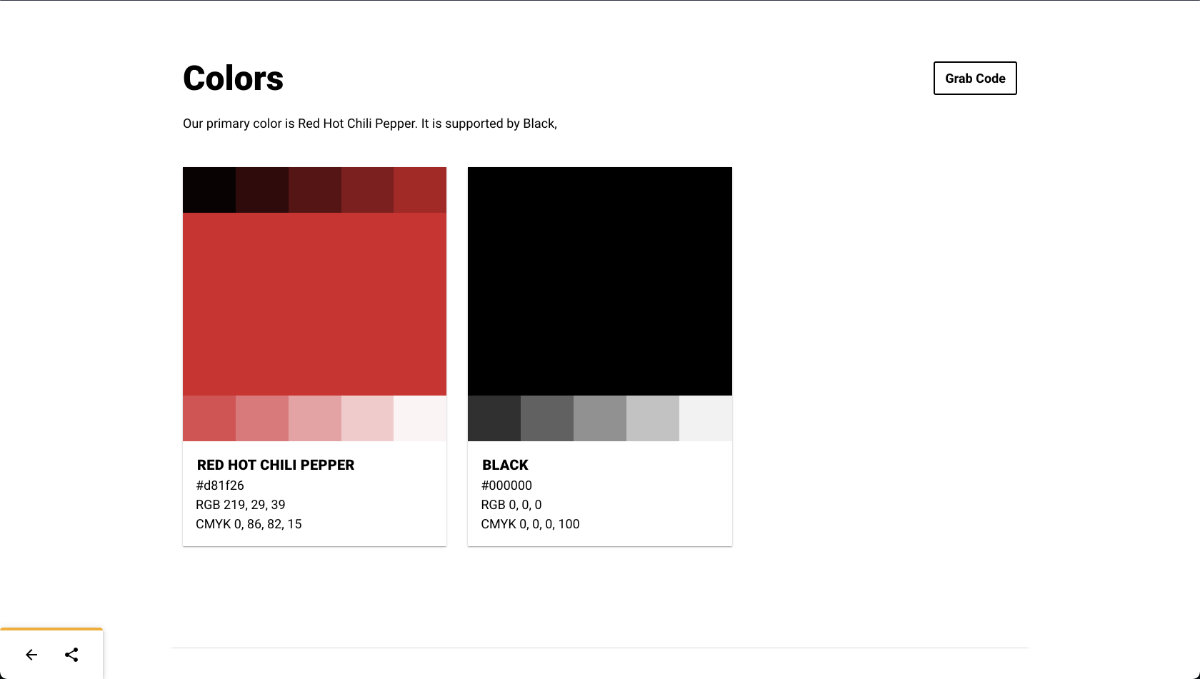 The color palette is automatically generated based on the colors in your logo. You can then easily copy-paste the hex, RGB and CMYK values for your colors with a click. There is also code generated for CSS, SASS, and Tailwind which can also be copied with a click.
Check them out →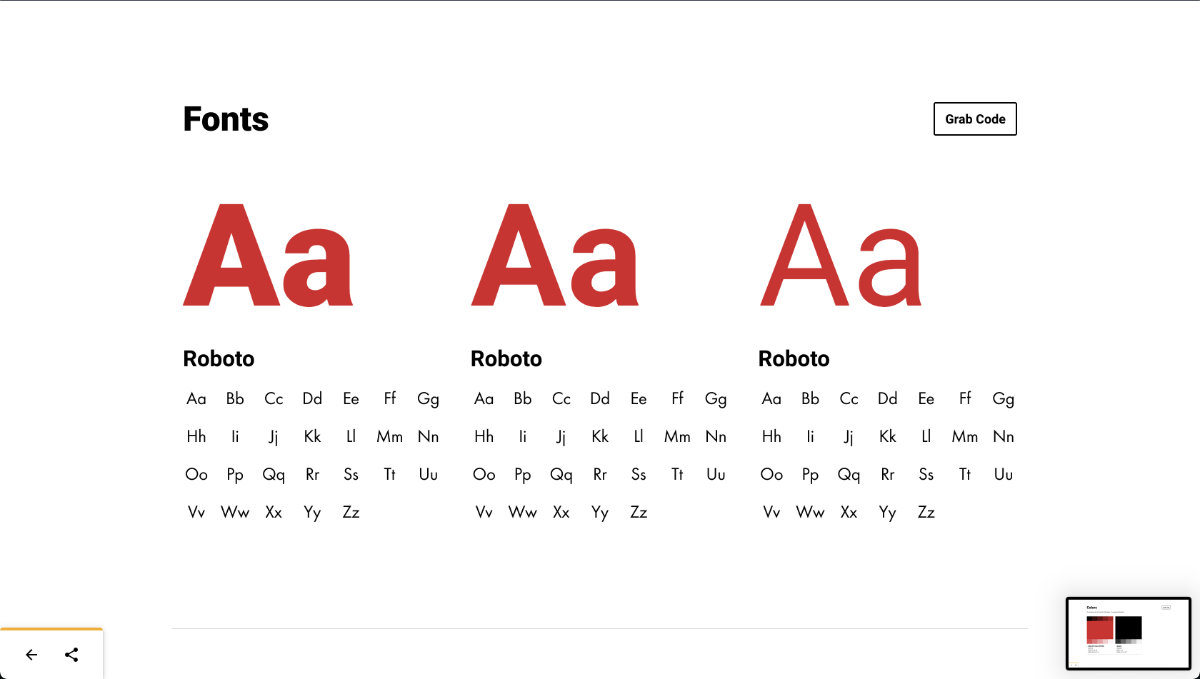 Document your brand fonts and get CSS, SASS, and Tailwind values to easily copy-paste to your projects.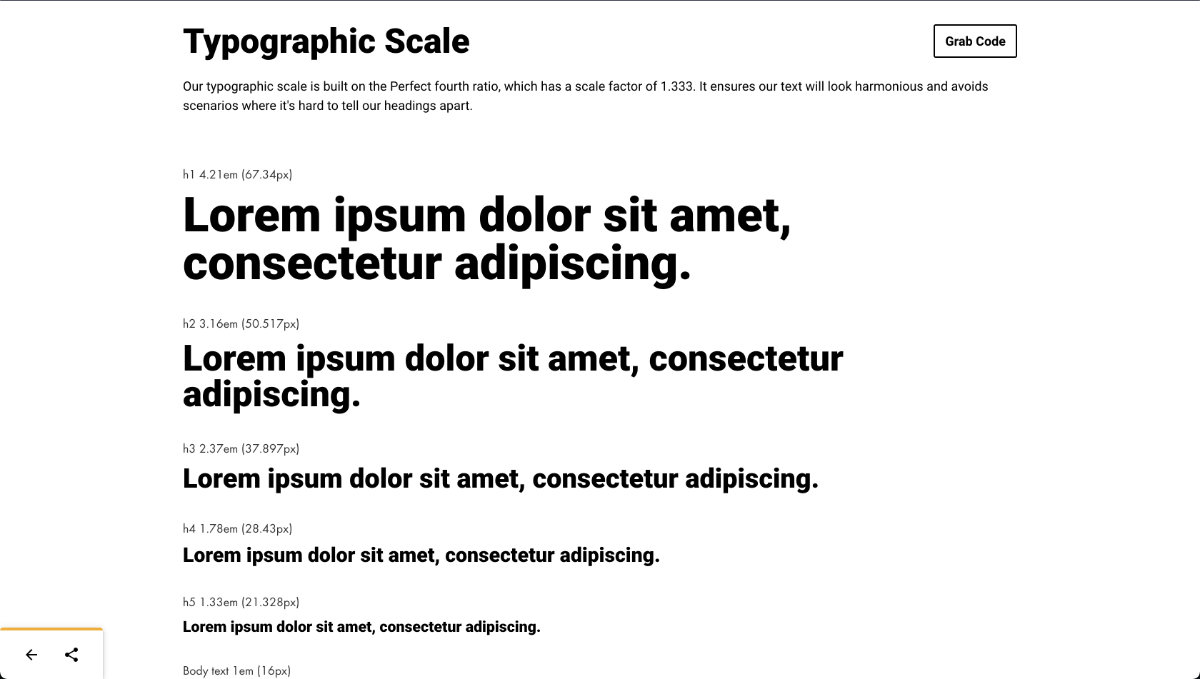 A good type scale is the foundation of good typography. Create the perfect type scale using our easy type scale generator and then easily copy-paste CSS, SASS, and Tailwind values to your projects.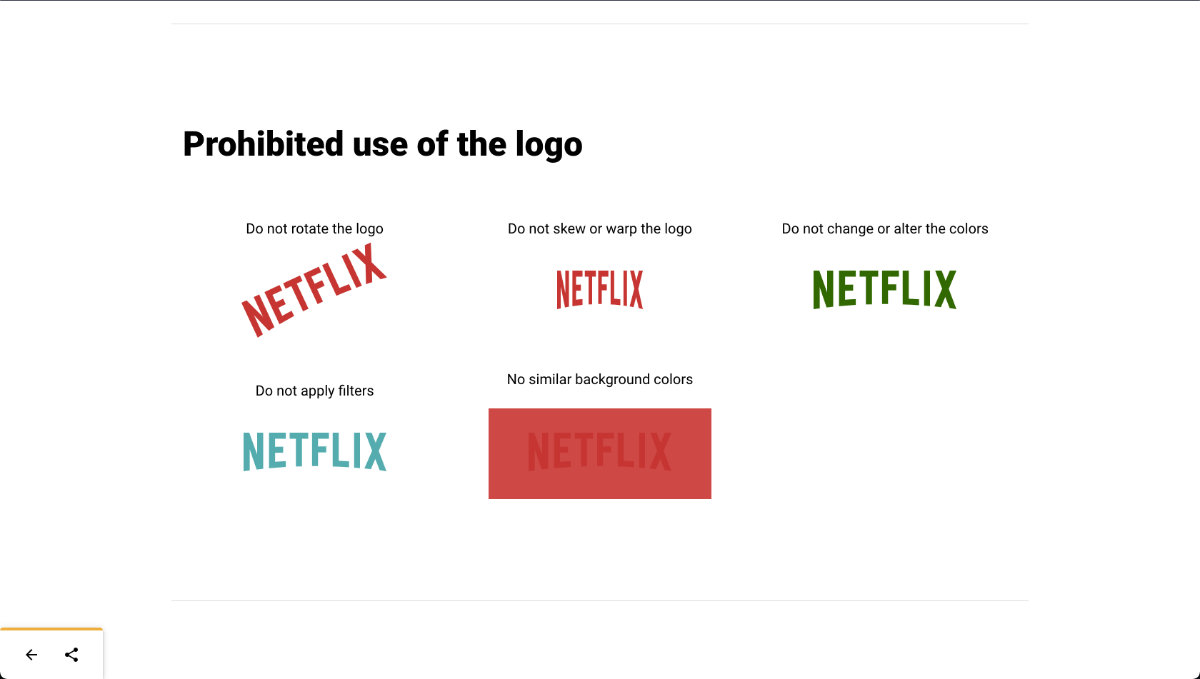 Teach and learn how not to use your logo with out prohibited use cases section.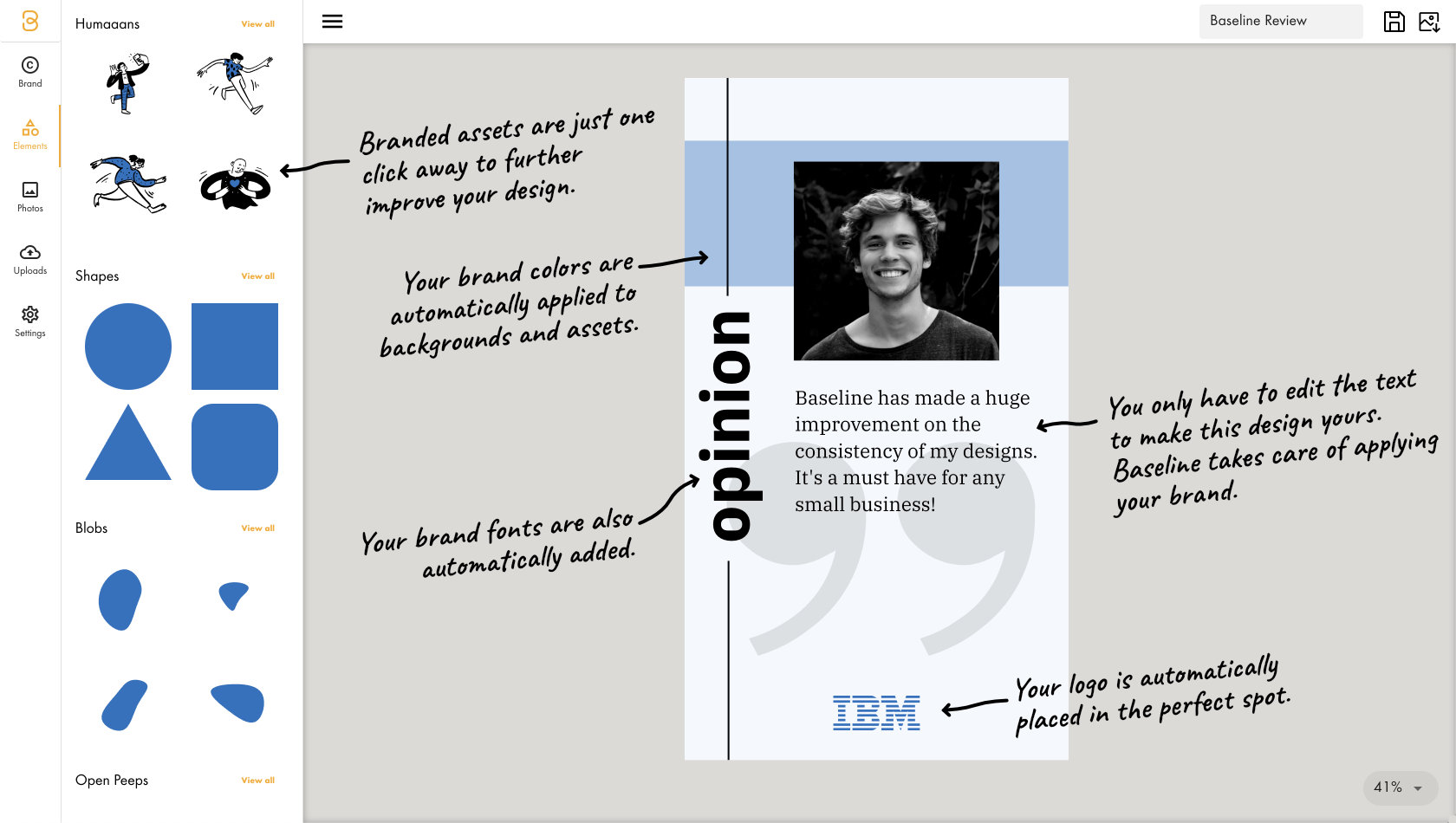 Apply your brand to designs
Once you've setup your brand guide you can proceed to create designs with a single click of a button. Baseline applies your brand to designs for you. Saving countless hours on design!
Sign up