Be Automatically On-Brand
Automate your content creation and boost your brand presence. Get solid brand guidelines and create consistent designs effortlessly.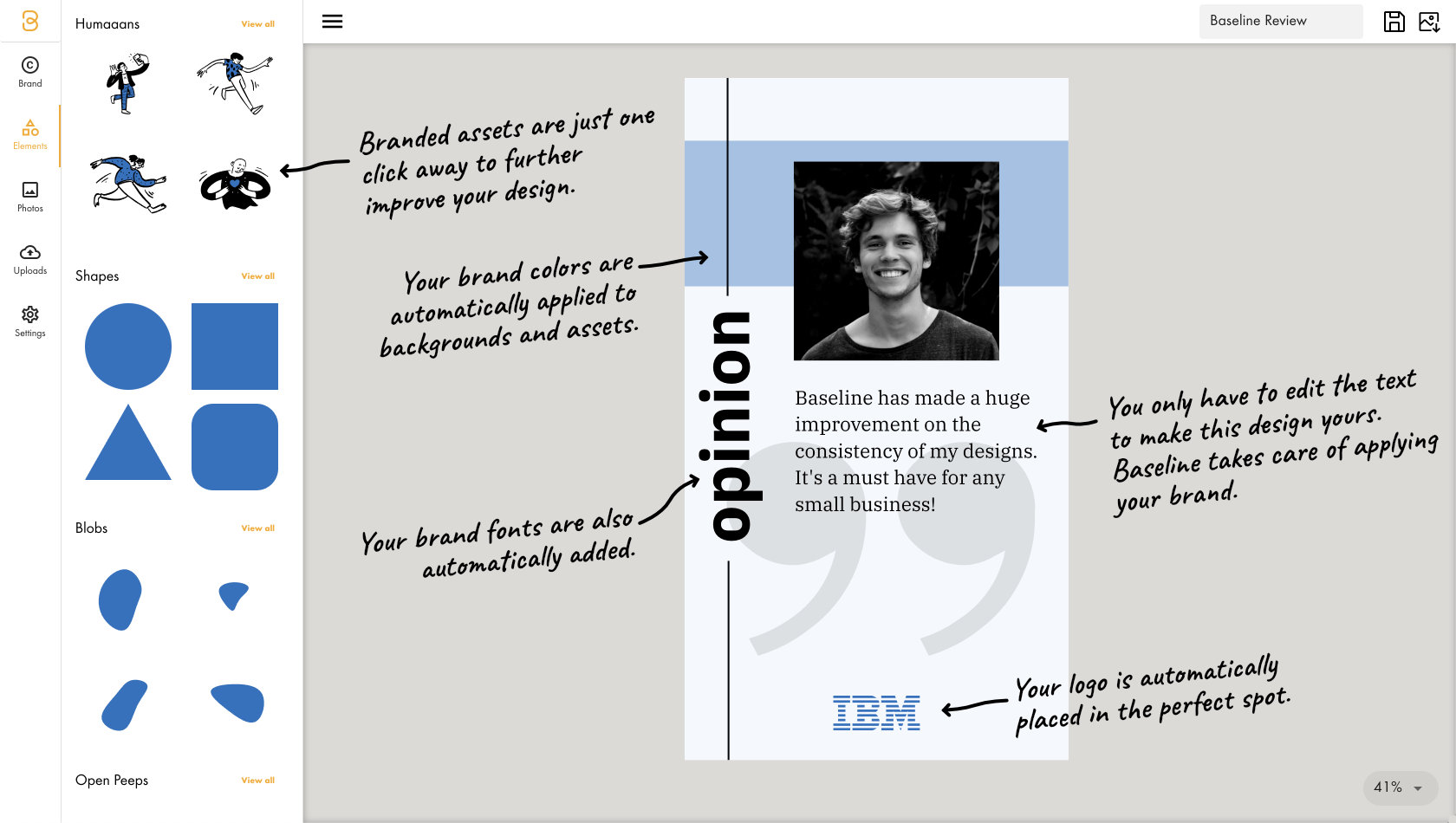 Baseline lets anyone — regardless of their skill level — quickly download brand logos, fonts, and create on-brand visuals on their own
How it works
1
Add a brand
You start by setting up your brand following a few simple steps where Baseline automates most of the hard work for you.
2
Create Content
Once your brand is added, you can create content that automatically uses your brand assets.
3
Stay on-brand
Share your brand guide, copy automatically generated CSS and design on-brand content, all without effort!
Here's what our customers think
Baseline makes it so much quicker to create consistent social media graphics. Before, I created a custom Photoshop design each time, but now I'm able to use one of Baseline's many pre-made templates, which does most of the hard work for me - all while keeping my branding consistent!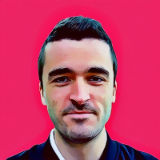 Although there are alternatives, I found that Baseline excels in simplicity, ease of use, and customer support: Maintaining one or multiple brands takes only a couple of steps and answering a few questions. From there on, the pre-made suggestions are saving a ton of time and are the perfect starting point for your visual outings online and even offline. Highly recommended!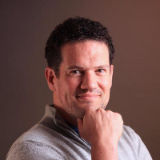 Baseline is a fantastic tool to manage your brand guidelines, with easily copyable properties, where you can also create designs for your brand — all in one place. It's so much simpler to have a single tool for all your branding-related needs.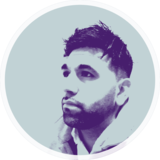 Features
Always On-brand Templates
Every template automatically uses your brand. It requires no effort to keep things consistent, and it's so simple that anyone can do it.
View Templates →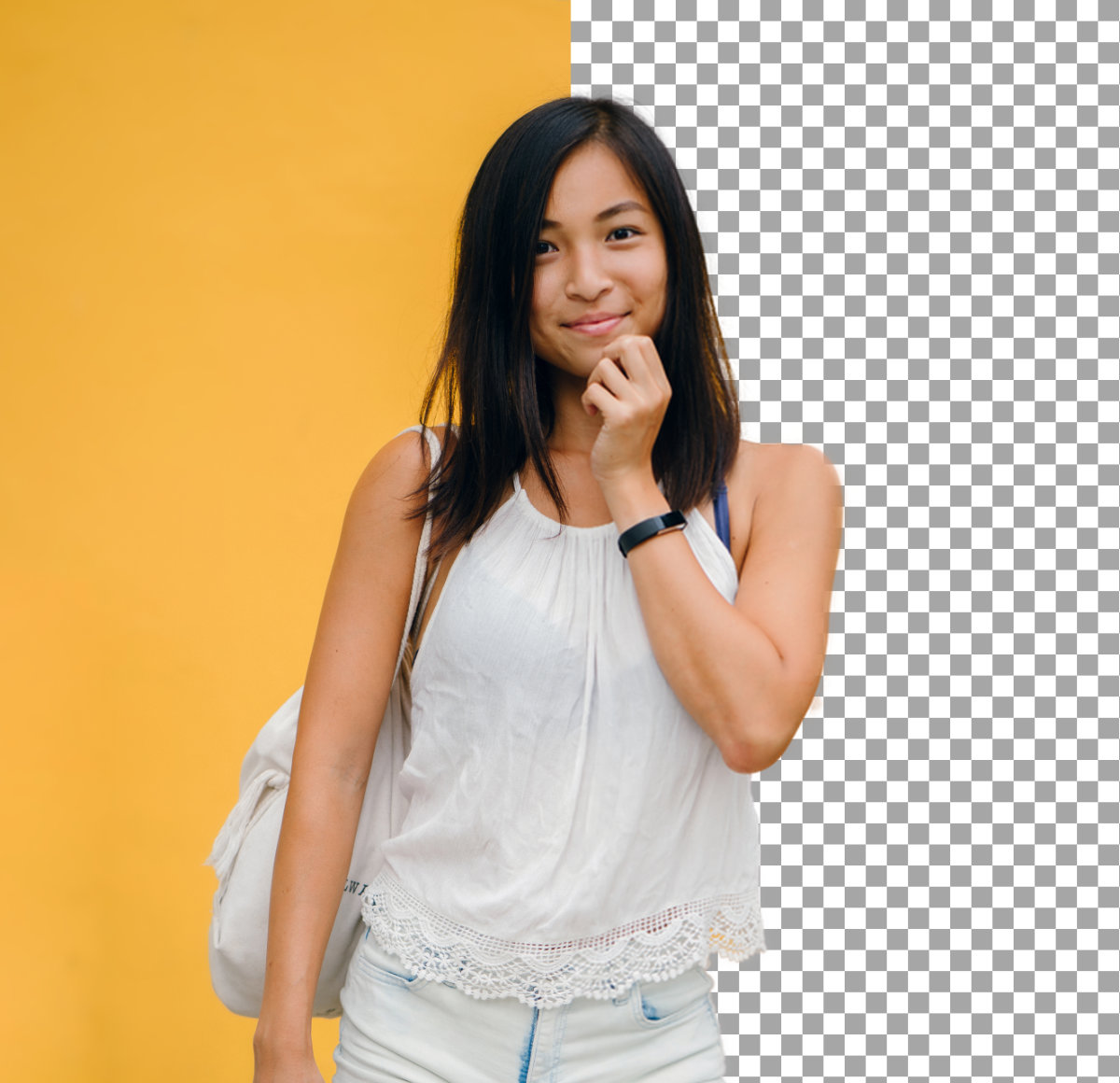 Delete backgrounds using AI for free! It couldn't be any easier. Upload your own, or use one of our stock photos.
Try our stand-alone tool →
Hundreds of branded assets ready for your design. Every asset automatically picks up your brand colors.
Find the perfect photo for your design. Thousands of stock photos are just a click away in Baseline Studio.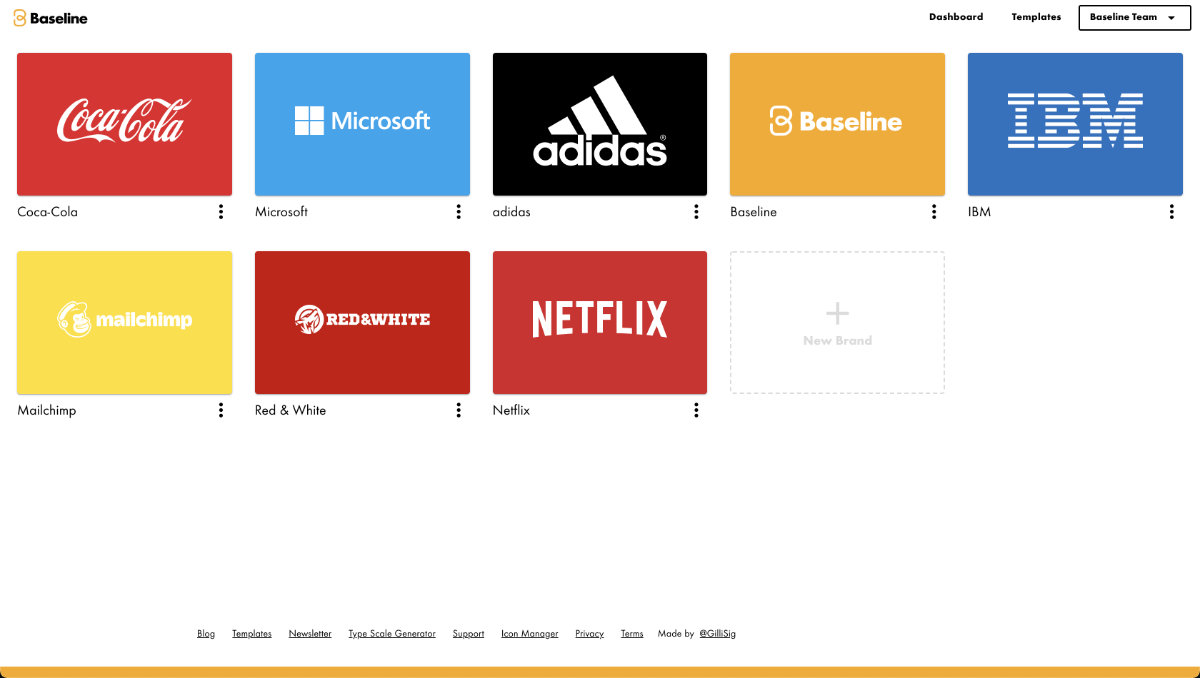 Got many irons in the fire? No problem. You can add and manage as many brands as you want.
Upload your own photos, or even SVGs and adjust their color, resize and edit them using Baseline.
Pick from a selection of cool text effects or create your own from scratch. The text effects are automatically on-brand, just like everything else in Baseline
Bring your logo and we will take care of the rest with our super simple brand guide creation process. It's free to create and host a brand guide with Baseline.
Click on a logo to see an example brand guide
Stay up to date with the latest from Baseline
We're working on awesome tools to supercharge your brand. Sign up to stay updated!