All-in-one brand platform
Automate your content creation and boost your brand presence. Get solid brand guidelines and create consistent designs effortlessly.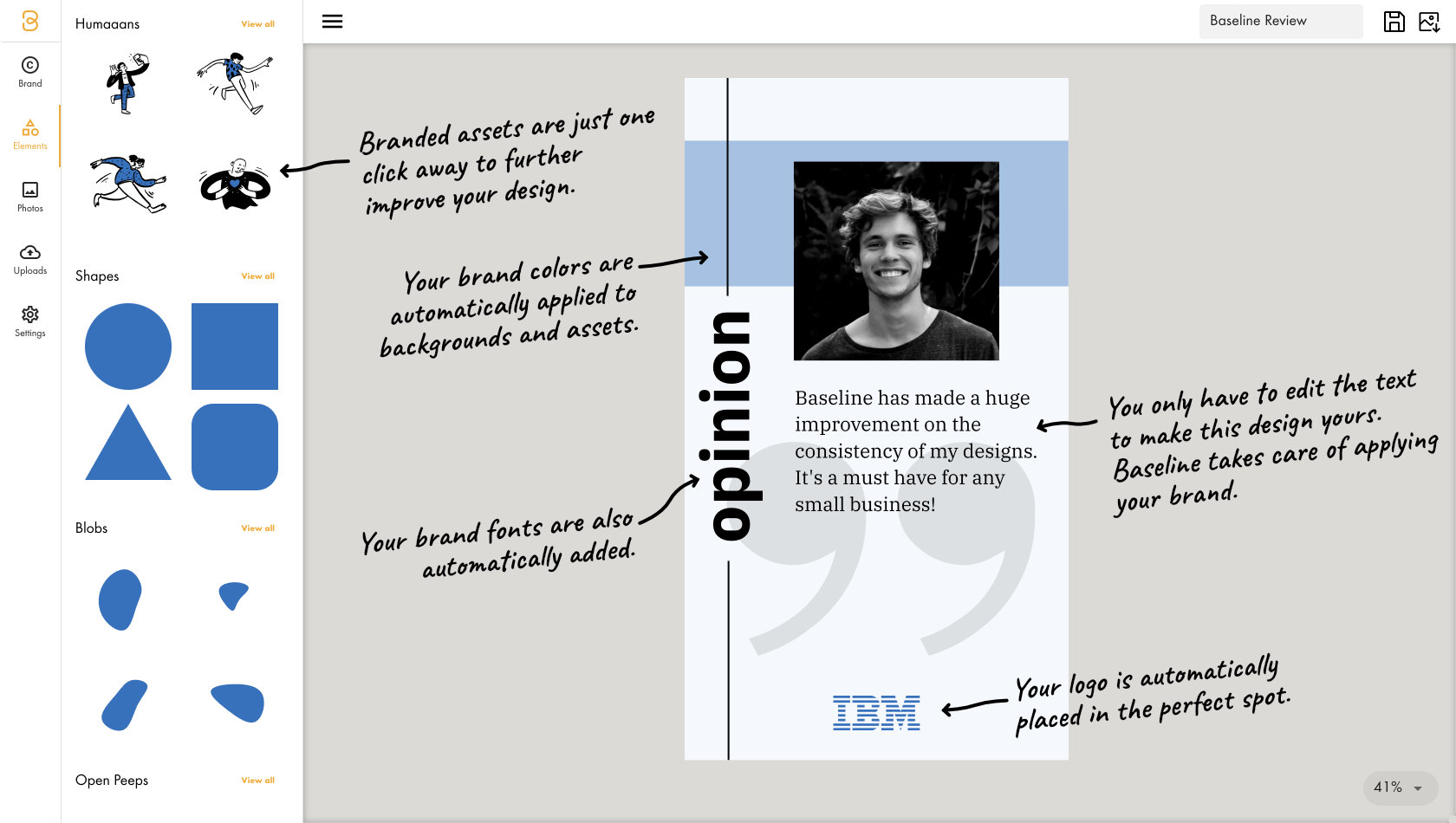 Black Friday Sale — All Plans are 30% Off
Use coupon code BLACKFRIDAY23 at checkout for a 30% recurring discount during our only sale this year.
In Baseline, everything revolves around the brand. With everything in one place and neatly organized, everyone knows where to find what they need and get things done.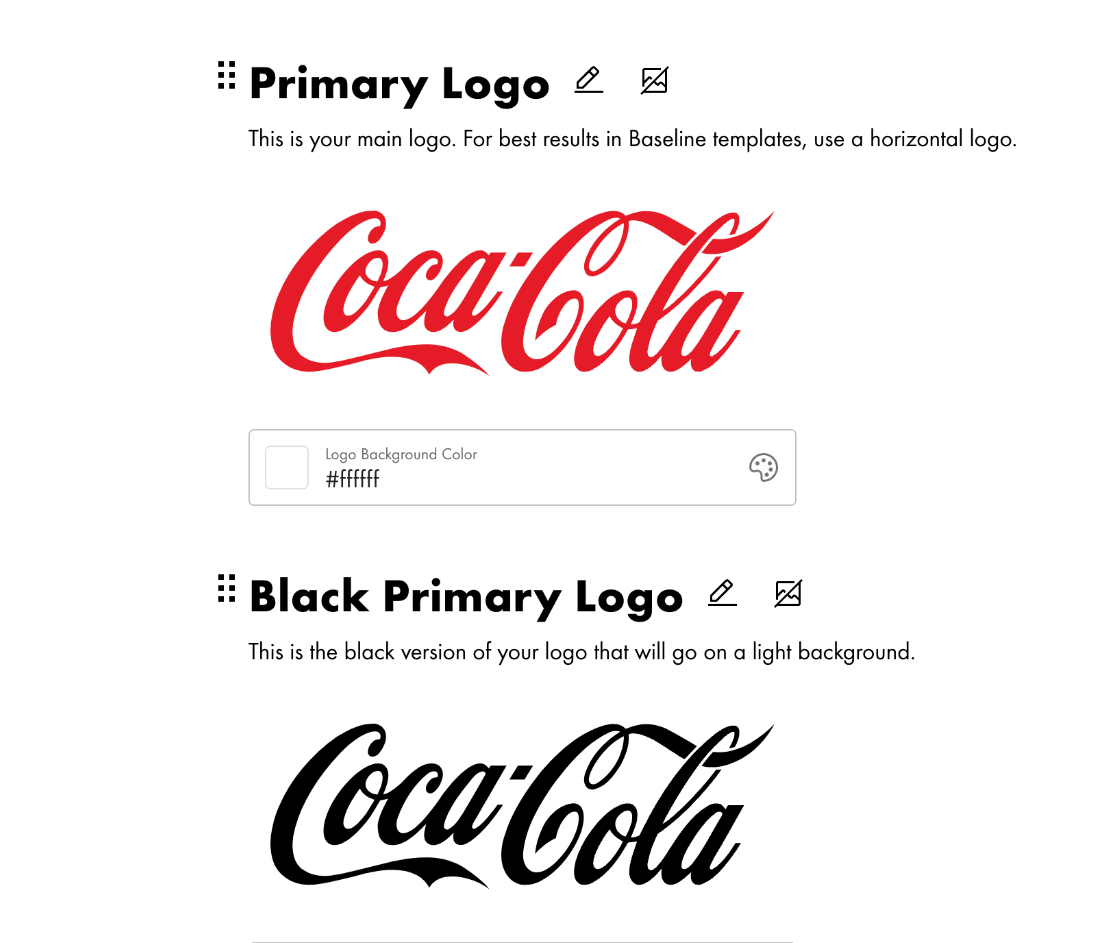 Add a brand
You start by setting up your brand following a few simple steps where Baseline automates most of the hard work for you.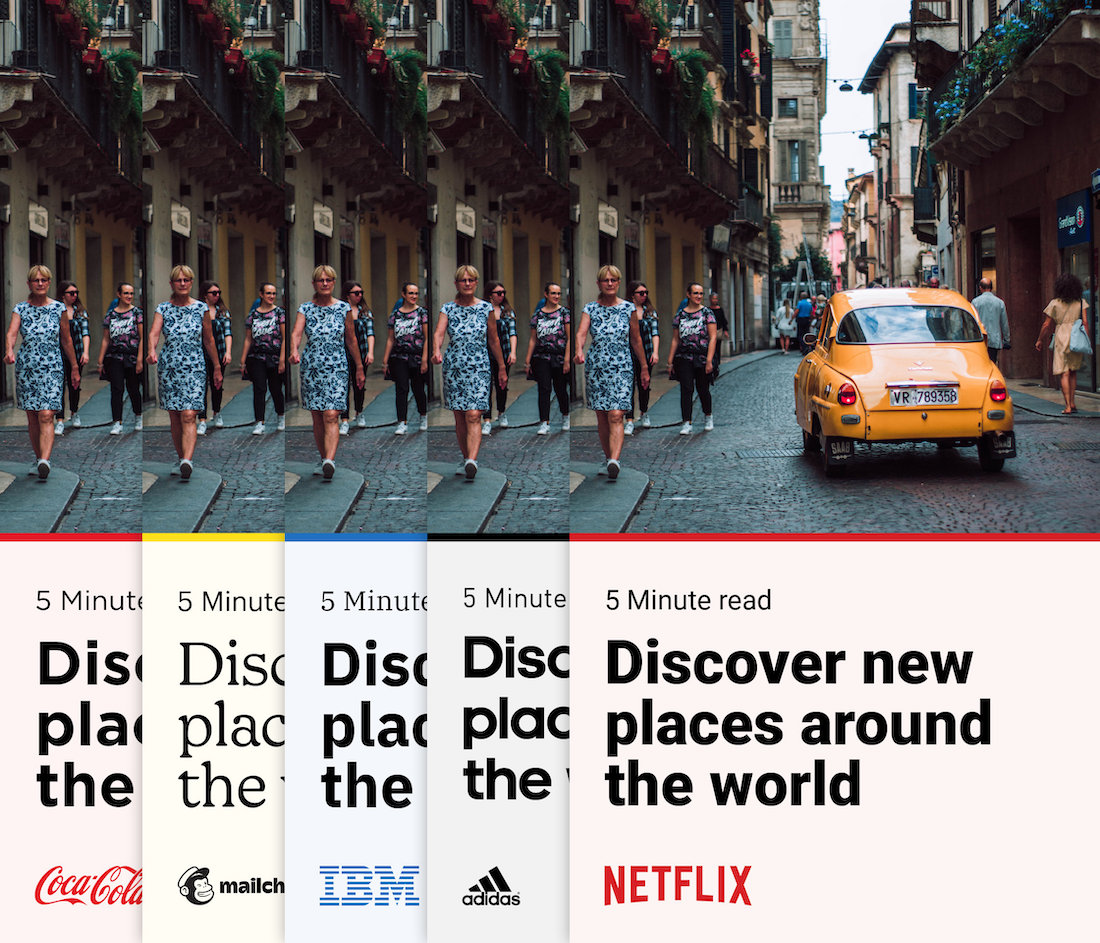 Create Content
Once your brand is added, you can create content that automatically uses your brand assets.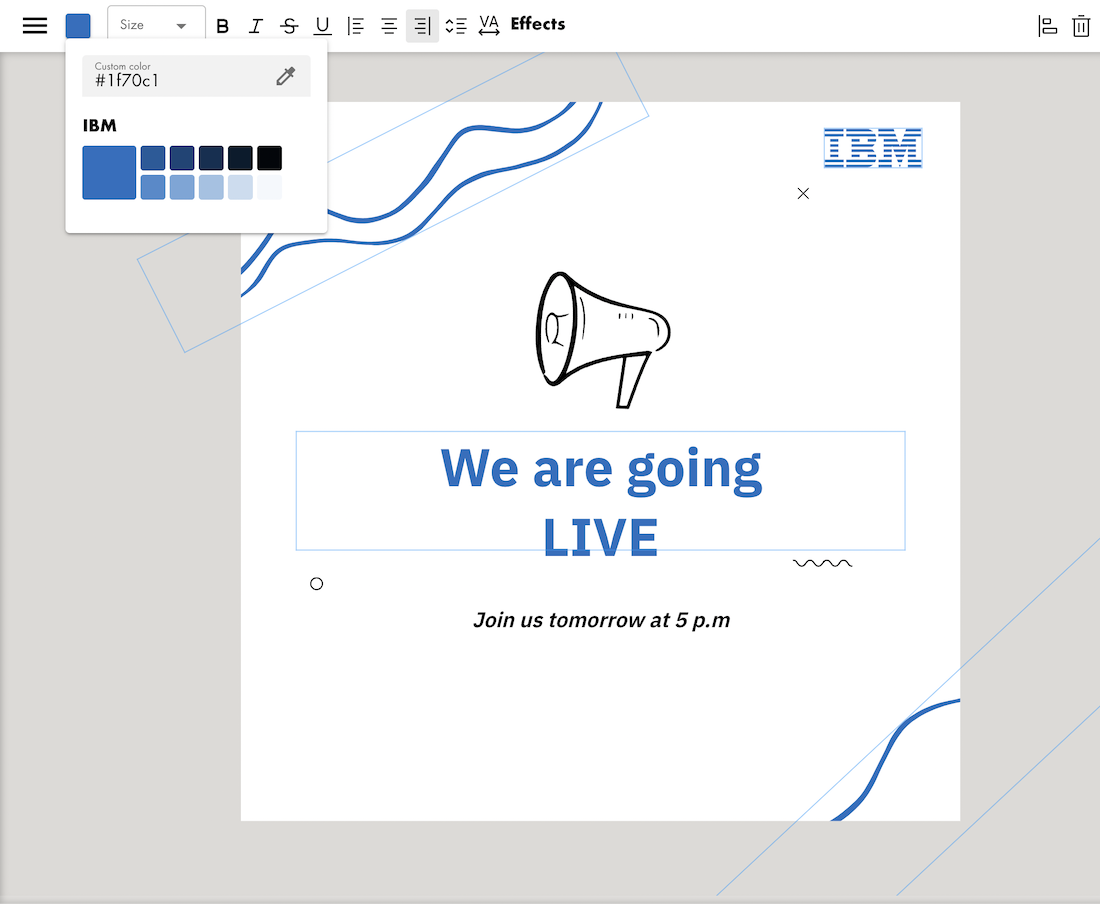 Stay on-brand
Share your brand guide, copy automatically generated CSS and design on-brand content, all without effort!
Brand Guide
Collect all your brand assets in one place. Share and collaborate with your team and clients. Takes two minutes on average to setup and makes everything easy to download and copy.
Replaces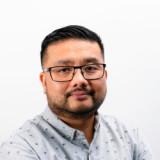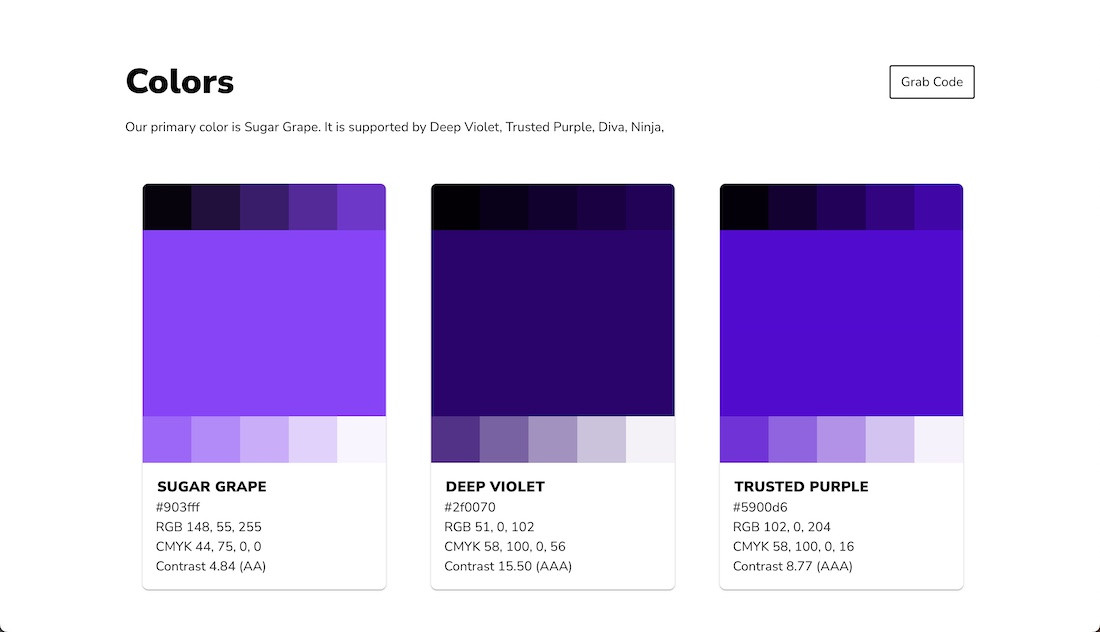 Easy setup
It only takes a couple of minutes to setup a brand guide.
Download & Copy
All your brands are only a click away, you can share, download and copy all your assets with ease.
Collaborate
You can get started for free on our free plan and upgrade when your needs grow.
Design Editor
Our Design editor has all your branded assets on hand at any time, allowing you to create at speeds never seen before. Simple to use, but powerful.
Replaces
Always on-brand templates
Baseline has a big library of templates that already pick up your brand assets automatically.
Collaborate
Each design is tied to the brand it belongs to, so you can easily collaborate on designs with your team.
Easy to Use
The editor is easy to use and beginner friendly, while also being powerful and feature packed.
Digital Asset Management
Easily store, organize, and access all your brands digital assets in one centralized location.
Replaces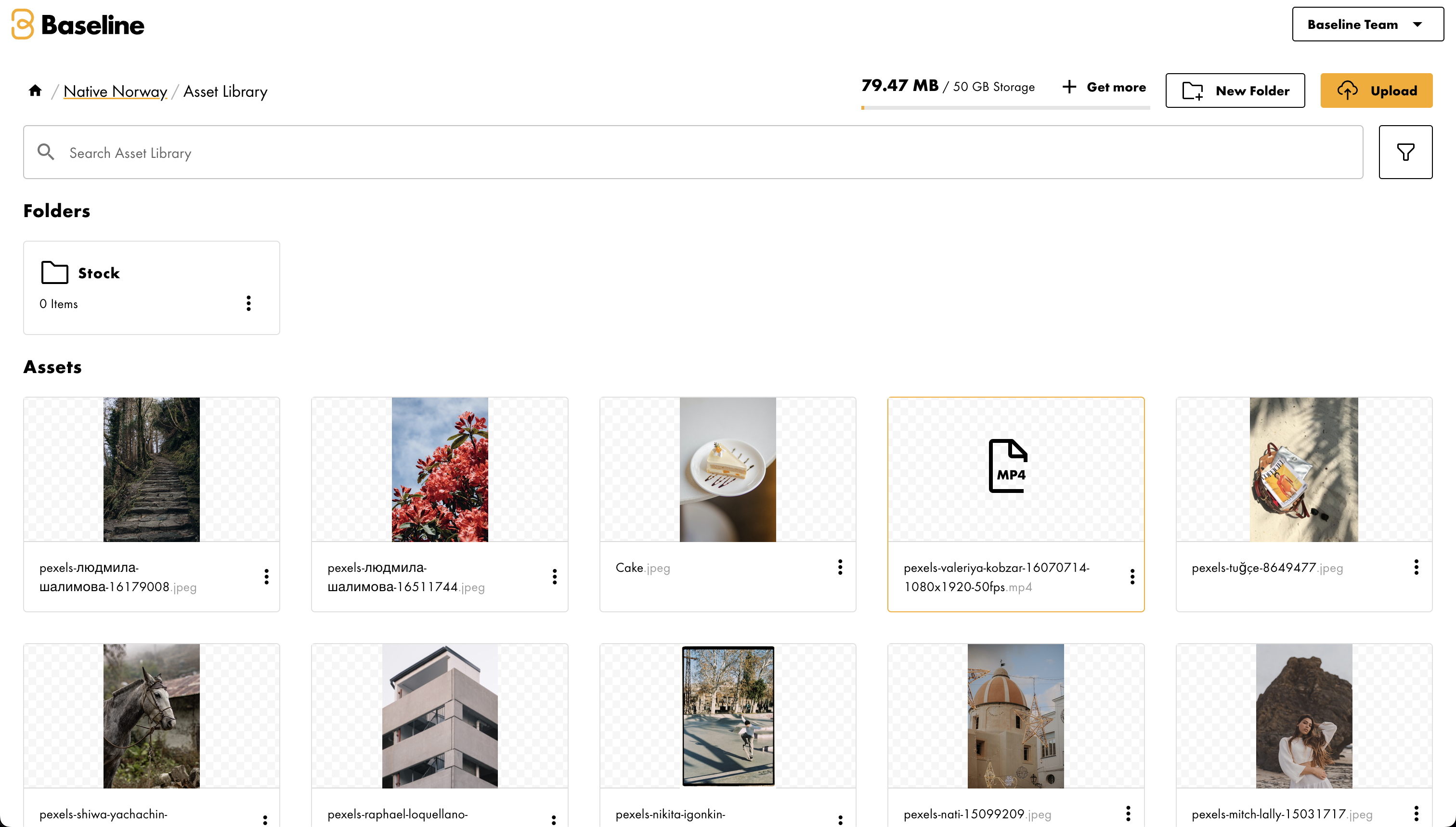 Organize
Tags, Folders and categories, everything you need to quickly find your asset is at your fingertips.
History
Keep your files up-to-date by adding new revisions, see all historical changes and revert back to an old version with a single click.
Collaborate
Invite your team or clients to access brand assets, add comments, and use in other parts of Baseline.
Over 13,000 brands created
We're just beginning and Baseline will only get more powerful as time goes on
"...Finally, one place for all the vital branding information with quick and easy access..."
— Dave Gustafson, WSI Peak Digital Strategy, Inc.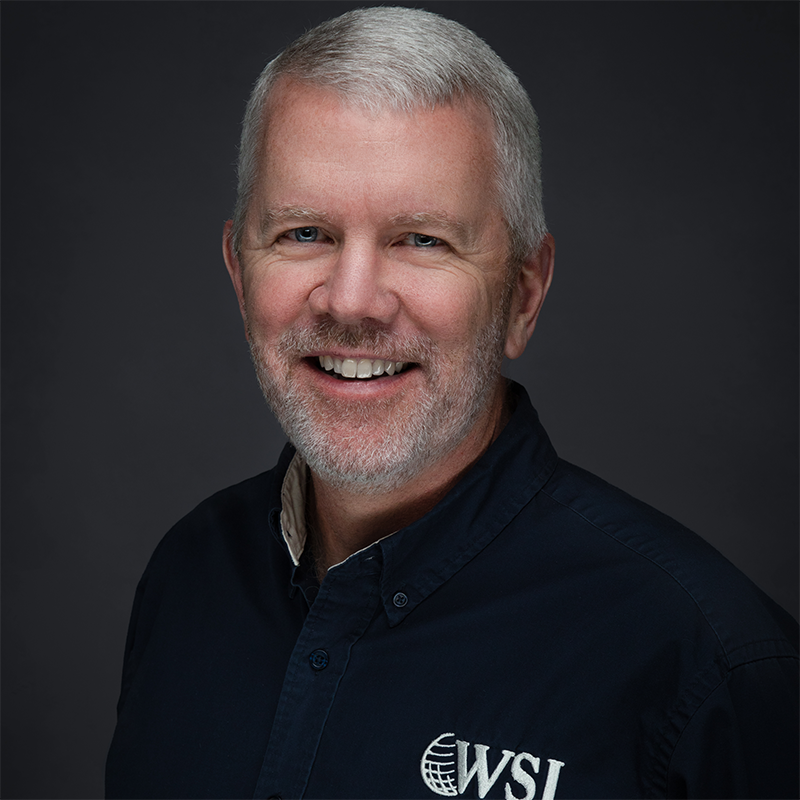 Start with a free trial.
It only takes a couple of minutes to create a brand
Latest blog posts.
Some of the latest articles from our team.