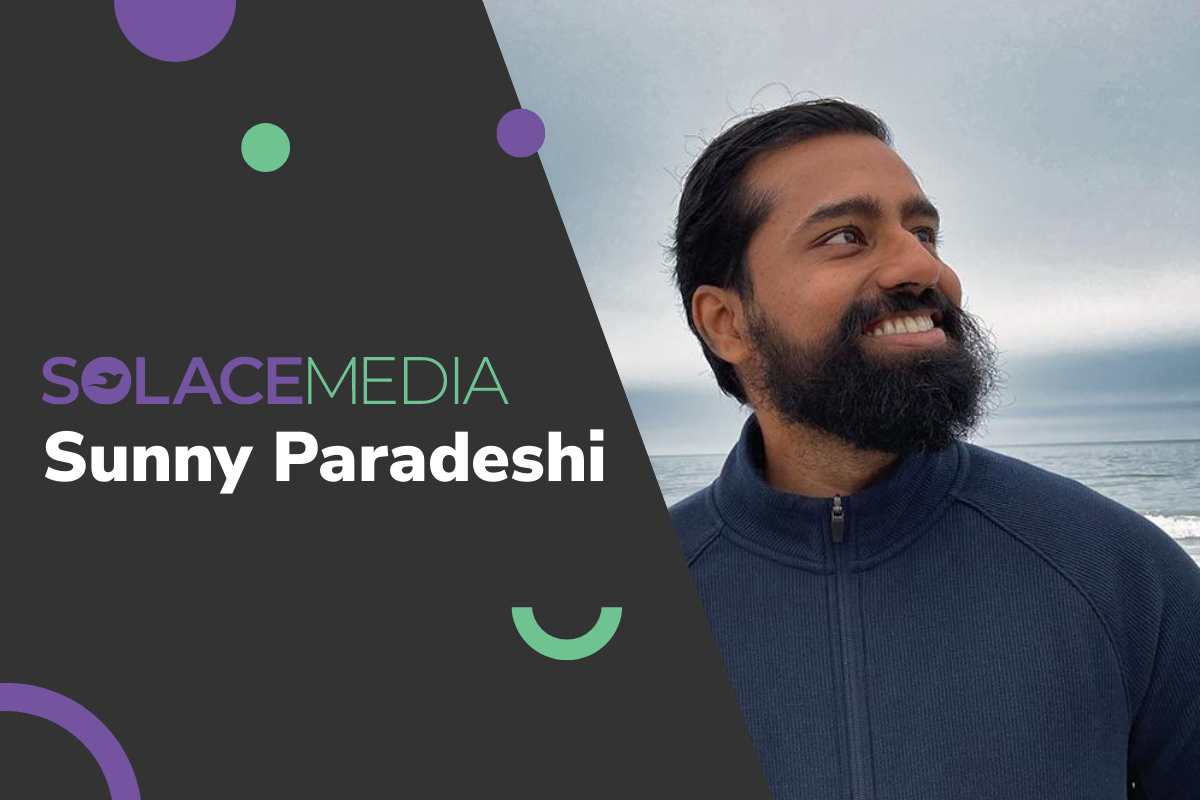 Can you tell us about Solace Media?
Solace Media was founded in 2013 to help mission-driven organizations make a bigger impact through their marketing. We saw a lot of for-profit and nonprofit organizations doing great work, but their marketing was holding them back from growing. Their missions deserved better. We knew they needed to increase revenue to be able to do more and dive deeper with their missions.
What was your process like before using Baseline?
We use Adobe Illustrator for designing brand elements, such as logos and other marketing collateral. We provide 3 directions to the client initially and this would be emailed as a pdf. As the directions kept increasing (due to revisions) the email threads got longer and longer and the attachments kept getting bigger and bigger. It was a mess! Now with Baseline we have one central location to manage all of our clients' brands and it has significantly improved our processes of brand management. We can simply email a custom URL to the client and they can view and download their assets, all from one place! For agencies that manage multiple brands Baseline is a time saver and makes us efficient!
How did you come across Baseline, and what made you choose it?
We stumbled upon Baseline through AppSumo. As an agency, we come across many tools, but not all of them live up to their promises. However, Baseline caught our attention. Its promise of centralizing brand management and streamlining collaboration with clients resonated with us. We saw the potential to save time, improve efficiency, and deliver better results for our clients.
How has Baseline made a difference for Solace Media?
Baseline has significantly improved our efficiency. The streamlined process has saved us approximately 150 person-hours per month while managing ten brands in it, empowering us to focus on delivering exceptional results and pursuing our mission-driven approach.
Were there any surprising aspects of using Baseline?
One of the most surprising aspects of using Baseline has been the exceptional customer service. Managing products, services, and client needs simultaneously is a complex task, but Baseline manages to do that effortlessly. This to me is one of the biggest value adds!
In your opinion, what sets Baseline apart from other brand management solutions?
Baseline stands out due to its commitment to providing a centralized platform for brand management and enhancing client collaboration. The user-friendly features, such as custom URL sharing and streamlined asset access, make it easy for businesses to efficiently manage their brands. Furthermore, Baseline's dedication to customer satisfaction, active engagement with users, and active development of the platform sets it apart from other solutions in the market. It truly understands the needs of agencies like ours and continually works towards improving the user experience.