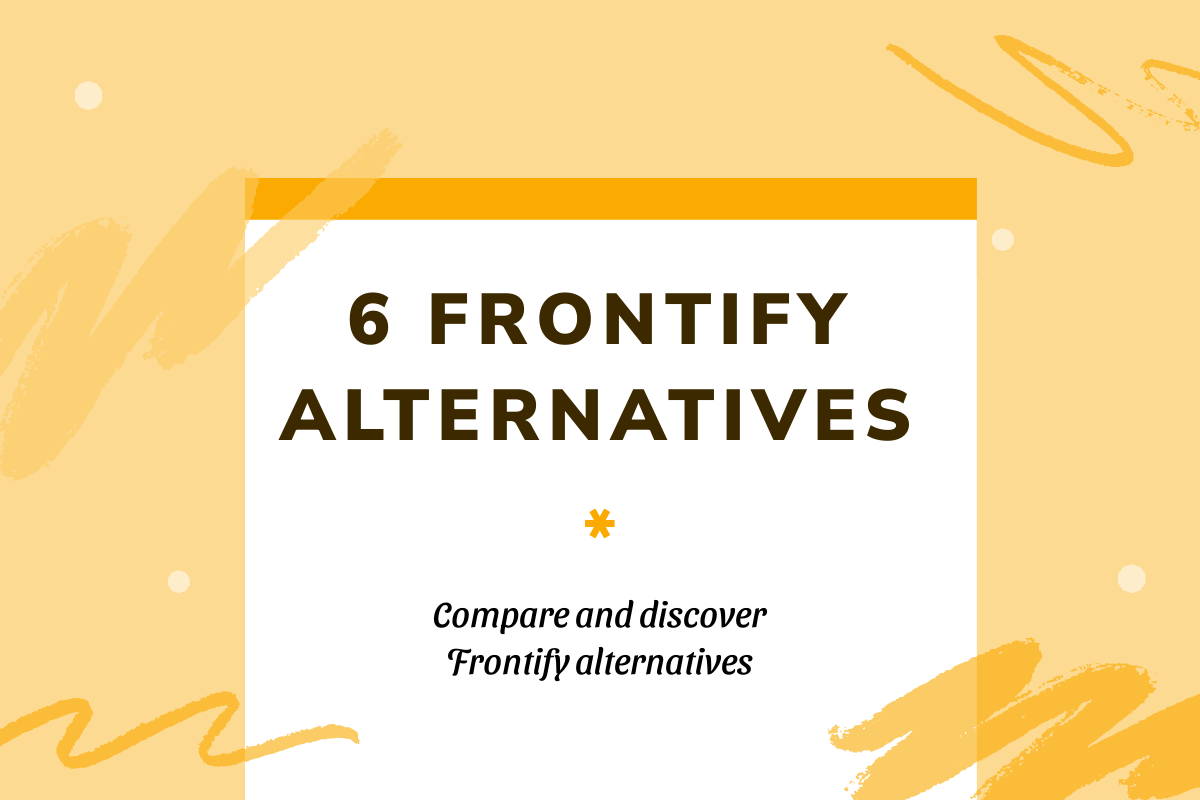 In a world where design and branding are key to making a memorable first impression, companies are constantly seeking user-friendly platforms to manage their brand assets and streamline their creative processes. Frontify has long been a go-to platform for this purpose, but what if you're looking to explore alternatives and add a splash of freshness to your branding game? Enter Baseline, an exciting new contender in the realm of brand management and design collaboration. In this article, we'll take a closer look at some of the best Frontify alternatives out there, with a special focus on Baseline.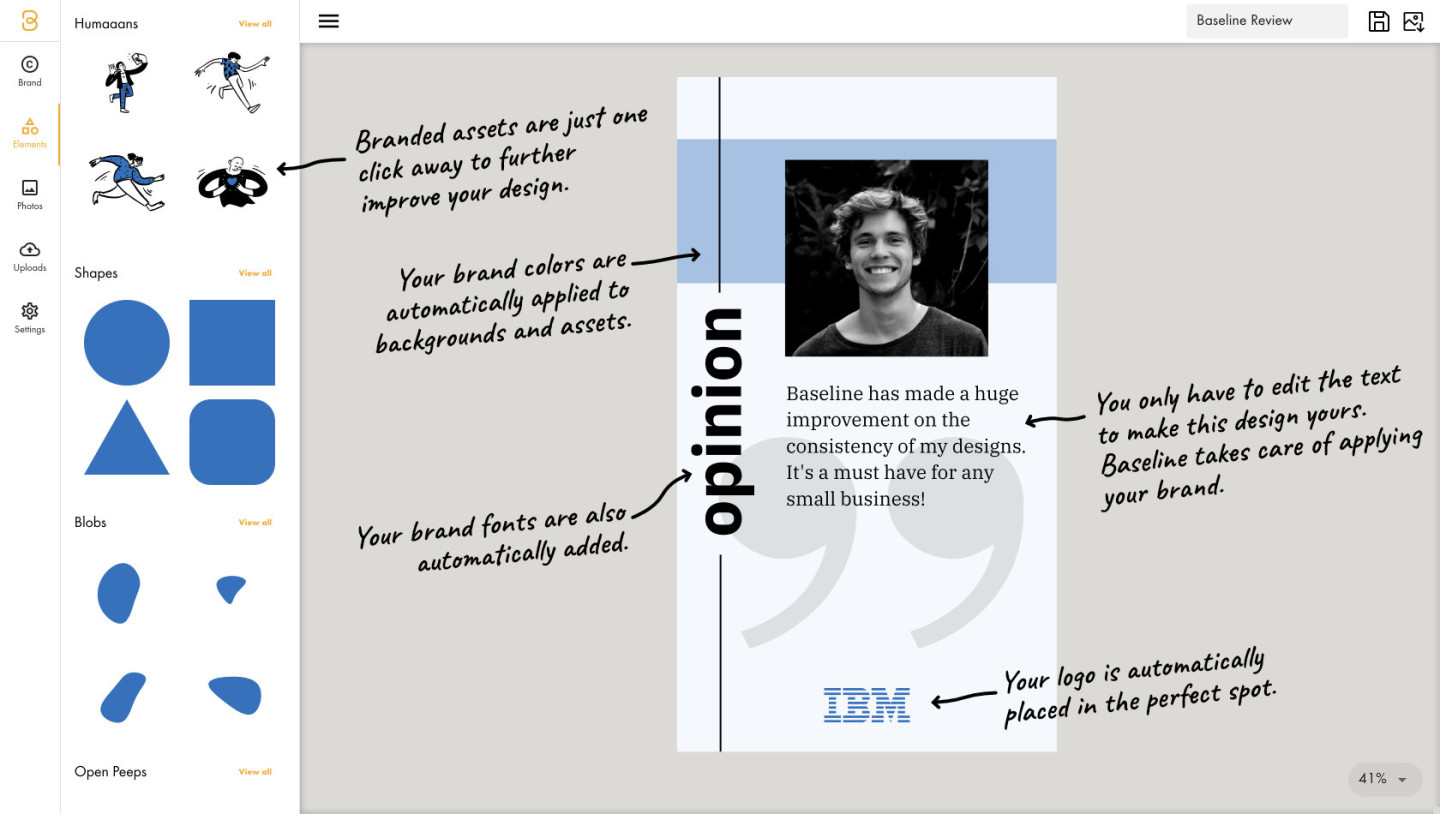 Baseline: The New Kid on the Block
Kicking things off with Baseline, it's a powerful brand management and collaboration platform that's been gaining traction for its sleek interface, robust features, and a seamless user experience. With Baseline, you can create, store, and share your brand assets effortlessly. Whether you need to collaborate with your design team or share brand guidelines with stakeholders, Baseline offers a range of intuitive tools to streamline the process. It's perfect for companies of all sizes looking for an all-in-one solution.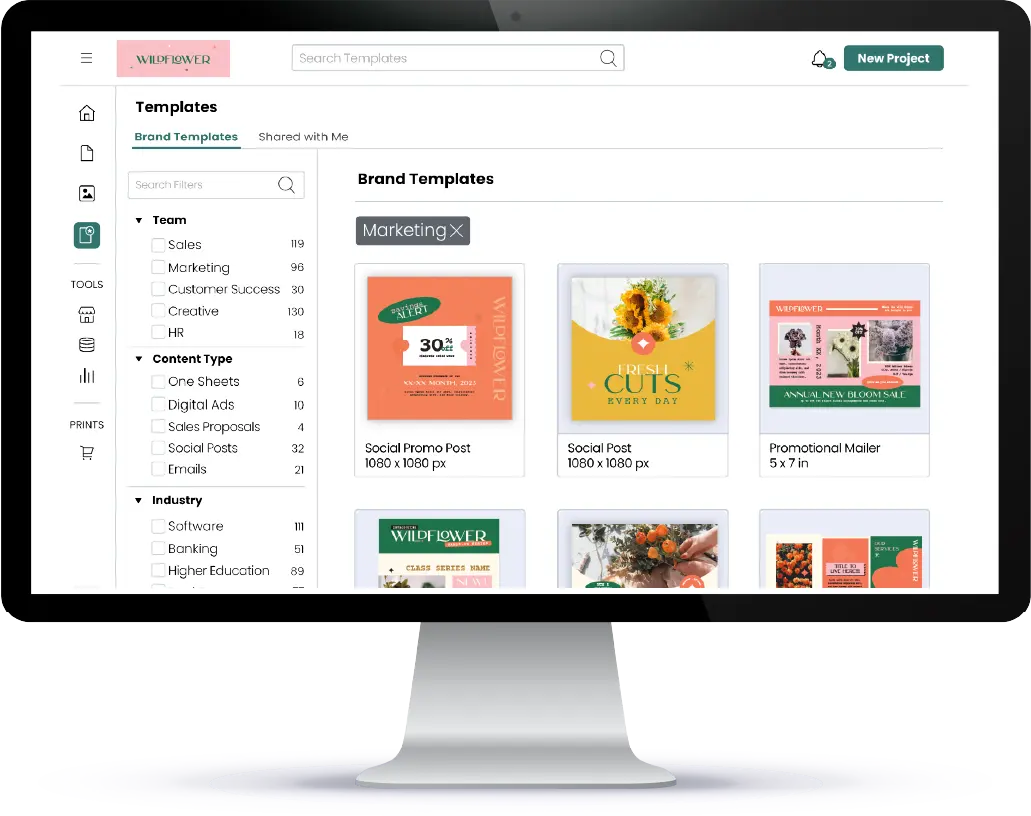 marq, formerly Lucidpress: Versatile and User-Friendly
marq is another versatile tool that can easily replace Frontify. It offers a wide range of design and brand management capabilities, allowing you to create stunning marketing collateral, share brand assets, and even automate your design workflow. The intuitive drag-and-drop editor makes it a great choice for those who may not have extensive design experience.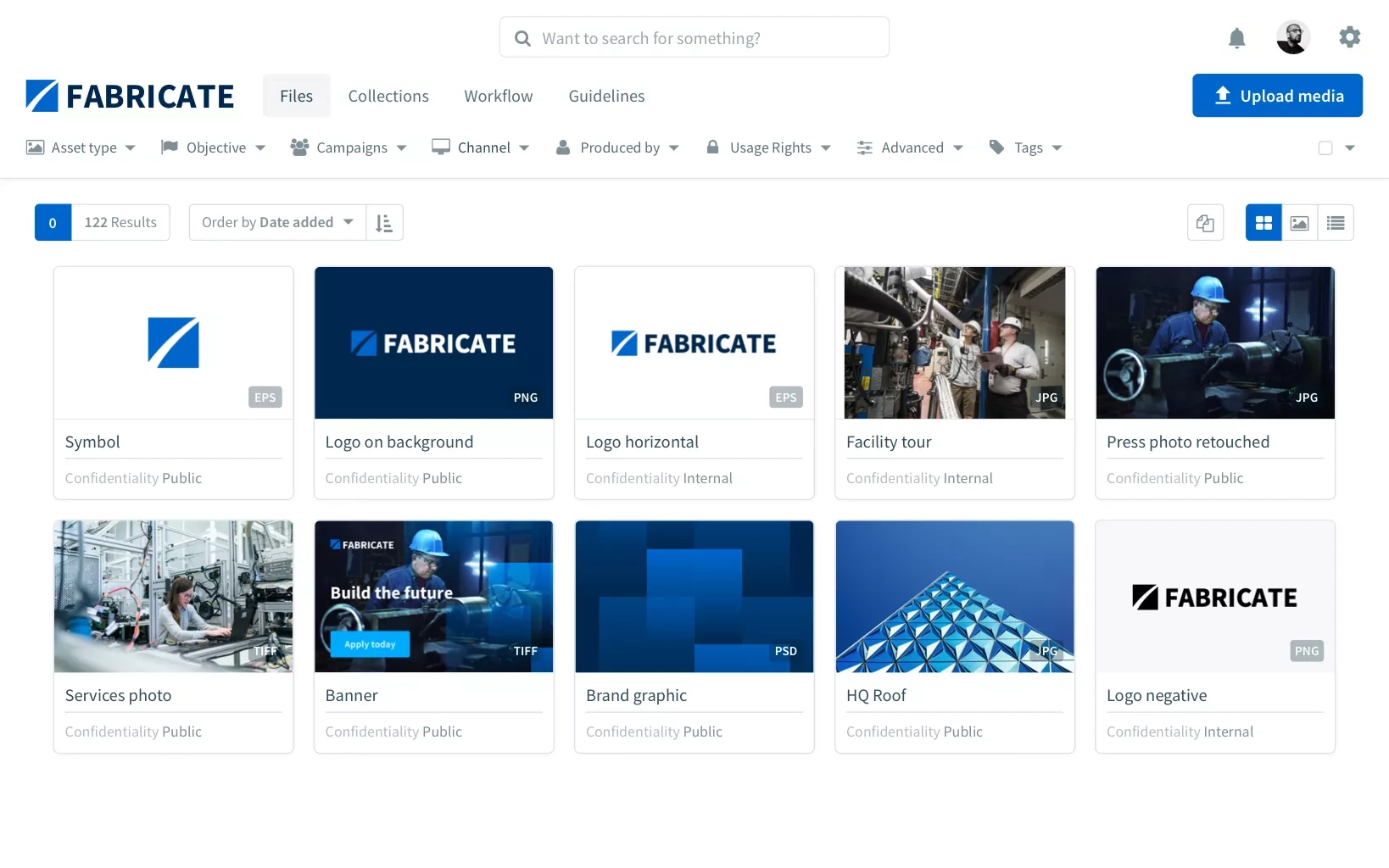 Bynder: A Holistic Brand Management Solution
Bynder is a comprehensive brand management solution that can help you organize, store, and share all your brand assets. With features like digital asset management, creative project management, and brand guidelines, Bynder is a fantastic alternative for businesses looking to maintain brand consistency across various marketing channels.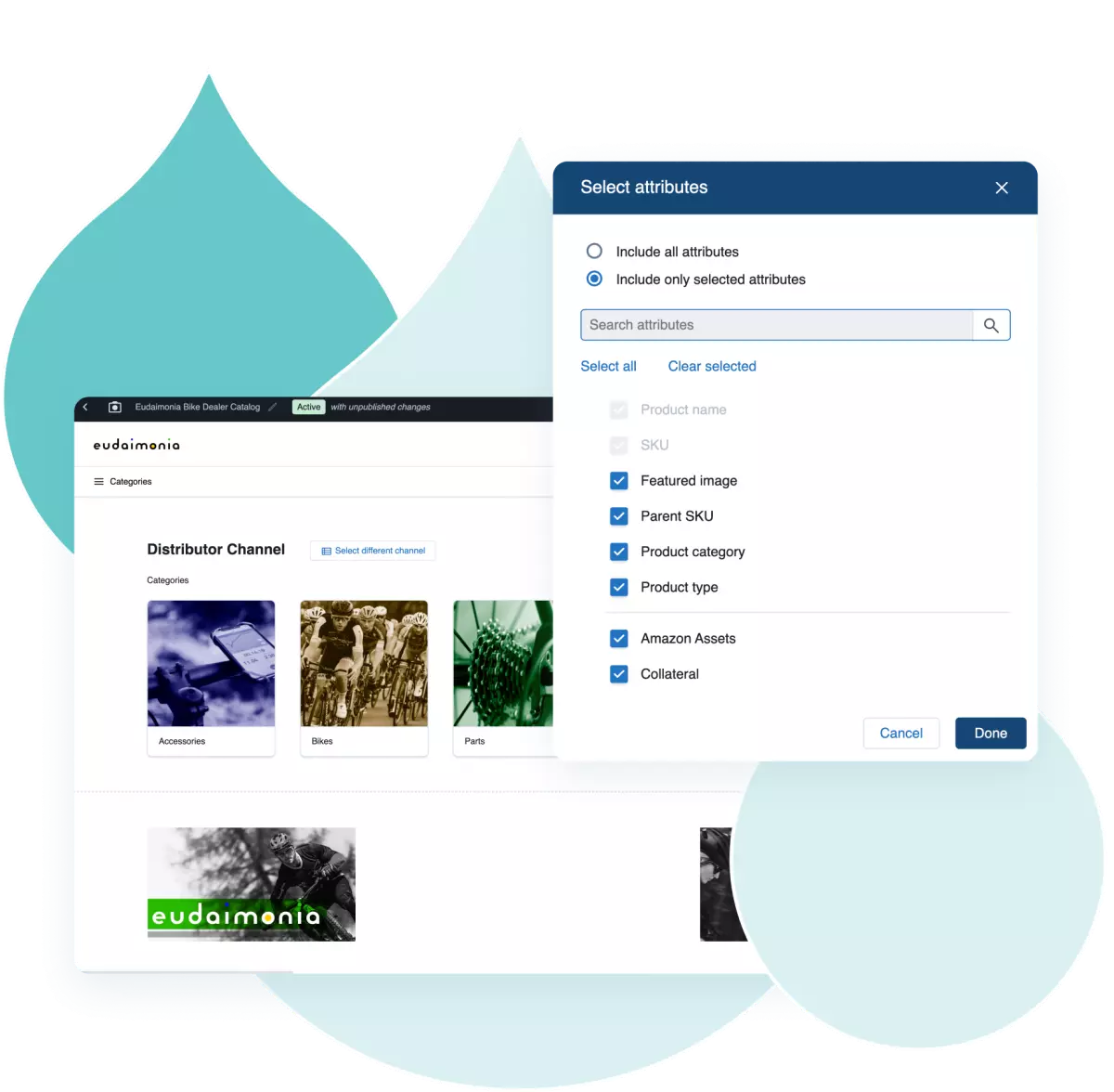 Widen Collective: Scalable and Enterprise-Ready
Widen Collective is a robust digital asset management and brand management platform, ideal for large enterprises. It offers features like asset storage, workflow management, and dynamic media transformations, making it a strong choice for businesses that require scalability and advanced customization.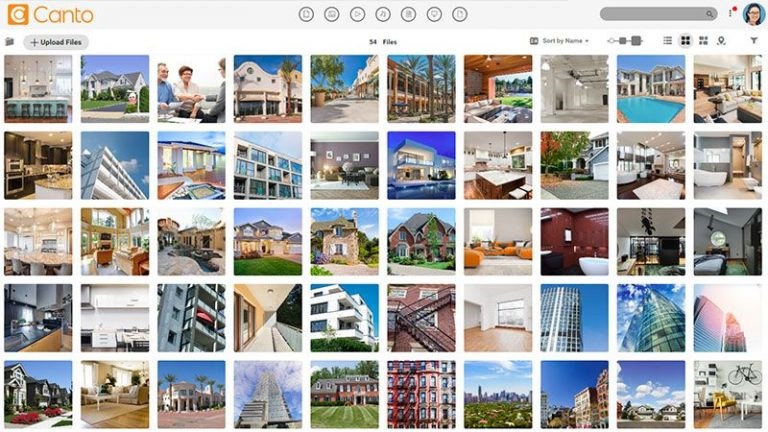 Canto: Easy to Use, Easy to Love
Canto is a user-friendly digital asset management tool that focuses on simplicity and ease of use. It's a fantastic choice for organizations that want to keep their brand assets organized and readily accessible. With features like image and video management, collaboration tools, and customizable branding portals, Canto offers a well-rounded solution.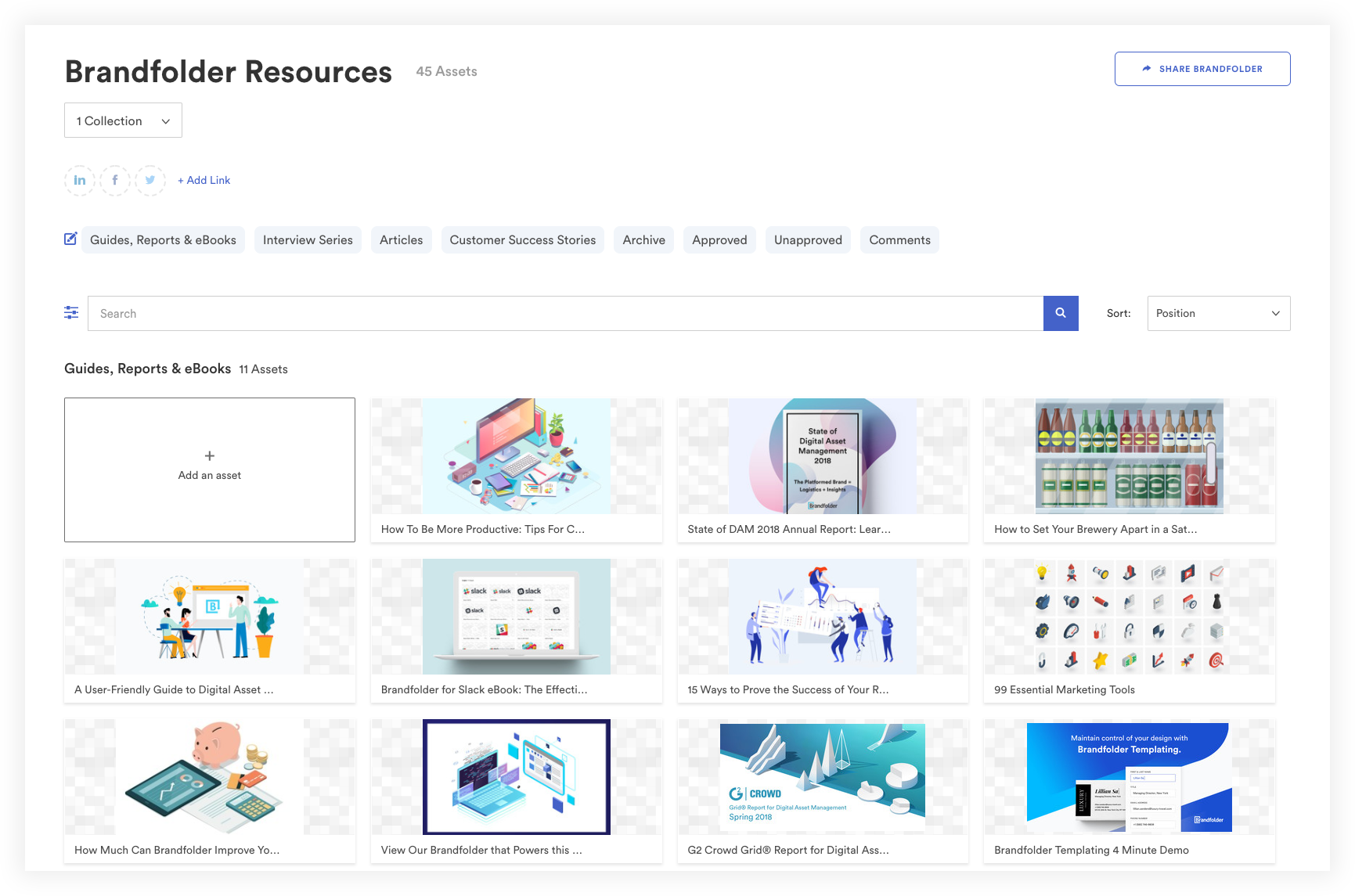 Brandfolder: Streamlined Brand Management
Brandfolder is another alternative worth considering, especially if you need a platform to store and share your brand assets efficiently. It offers features like AI-powered organization, asset analytics, and dynamic asset publishing to help maintain brand consistency.
Conclusion:
While Frontify has long been a favorite in the world of brand management and design collaboration, it's always a good idea to explore alternatives and discover what works best for your specific needs. In the ever-evolving landscape of creative technology, Baseline stands out as a promising newcomer, offering a user-friendly interface and powerful brand management capabilities.
So, whether you're a small startup or a large enterprise, there are plenty of options available to help you create, manage, and share your brand assets with ease. Baseline, with its intuitive approach, should be on your radar as a strong contender in the quest for better brand management. Give it a spin and see how it can elevate your branding game to new heights.