A Design Editor Made for Brands
Our design editor is specifically designed around the needs of brands. It has everything for your brand ready at the click of a button. Add your brand logo, brand fonts, brand colors and more without needing to dig around for it or upload it every time. It packs a lot of features in a very simple and easy to use interface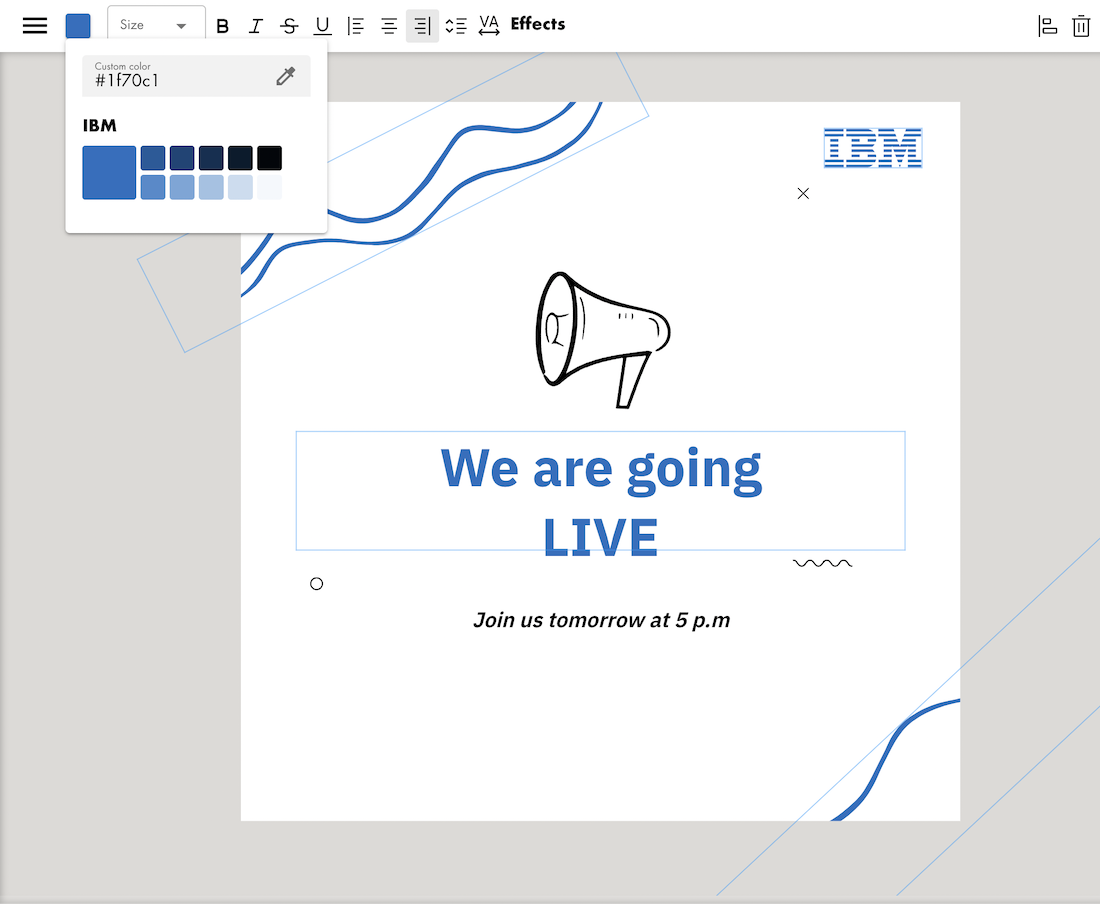 Multiple select, and update
Select multiple elements together and update them all at once. When you update a certain color in a selected group, every instance of that color gets updated, giving you an incredible speed boost when perfecting your designs.
Upload your pictures with ease
You can easily upload your own photos to our design tool, or select a stock photo from our partner, Pexels.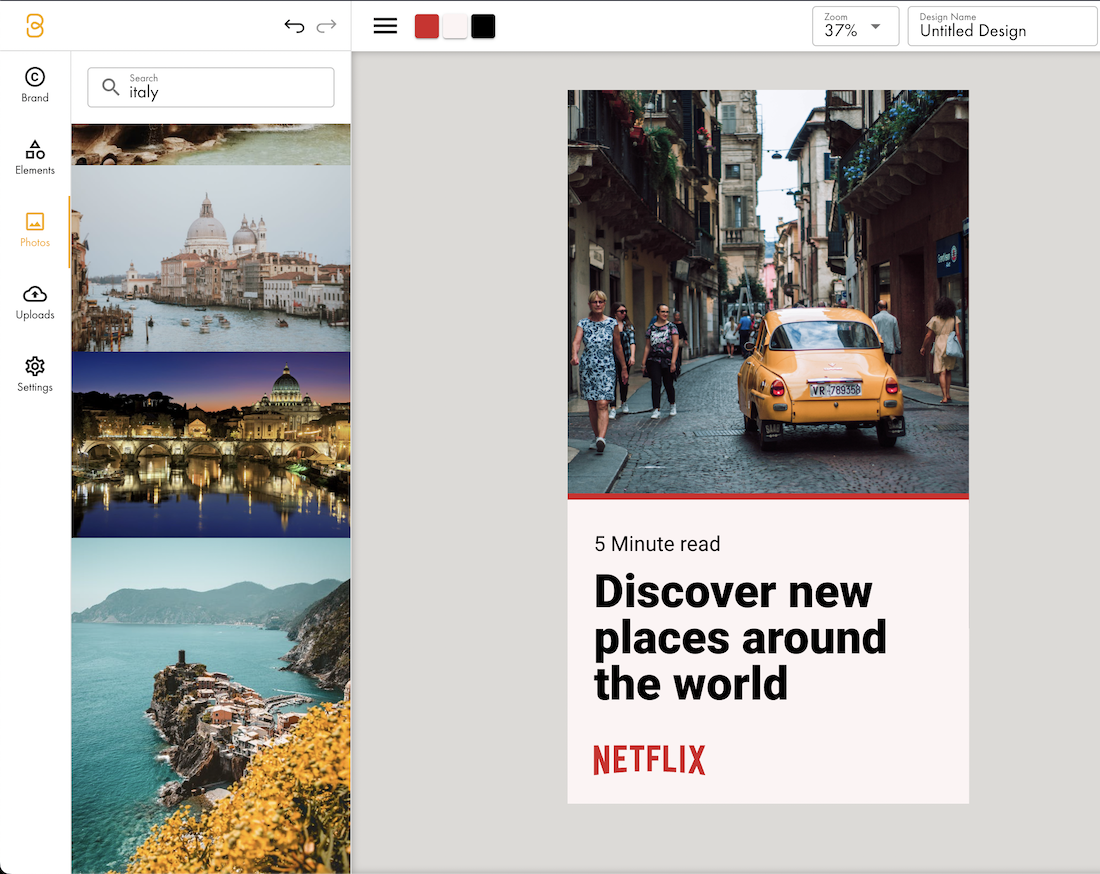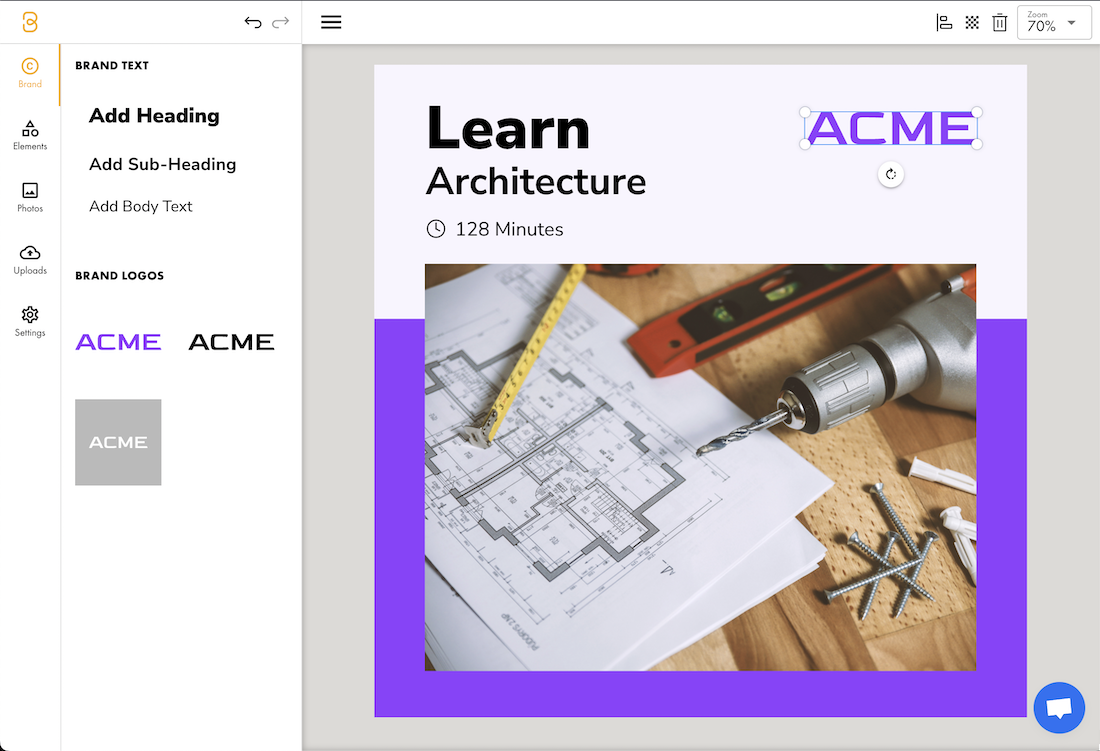 Logos
Your logos are ready and optimized. No risk of a blurry logo and Baseline also automatically creates black and white versions of your logo.
Texts and fonts
No more hunting down your brand font in a list of hundreds of fonts. Whenever you add text, Baseline automatically uses your brand fonts, making it effortless to stay on-brand.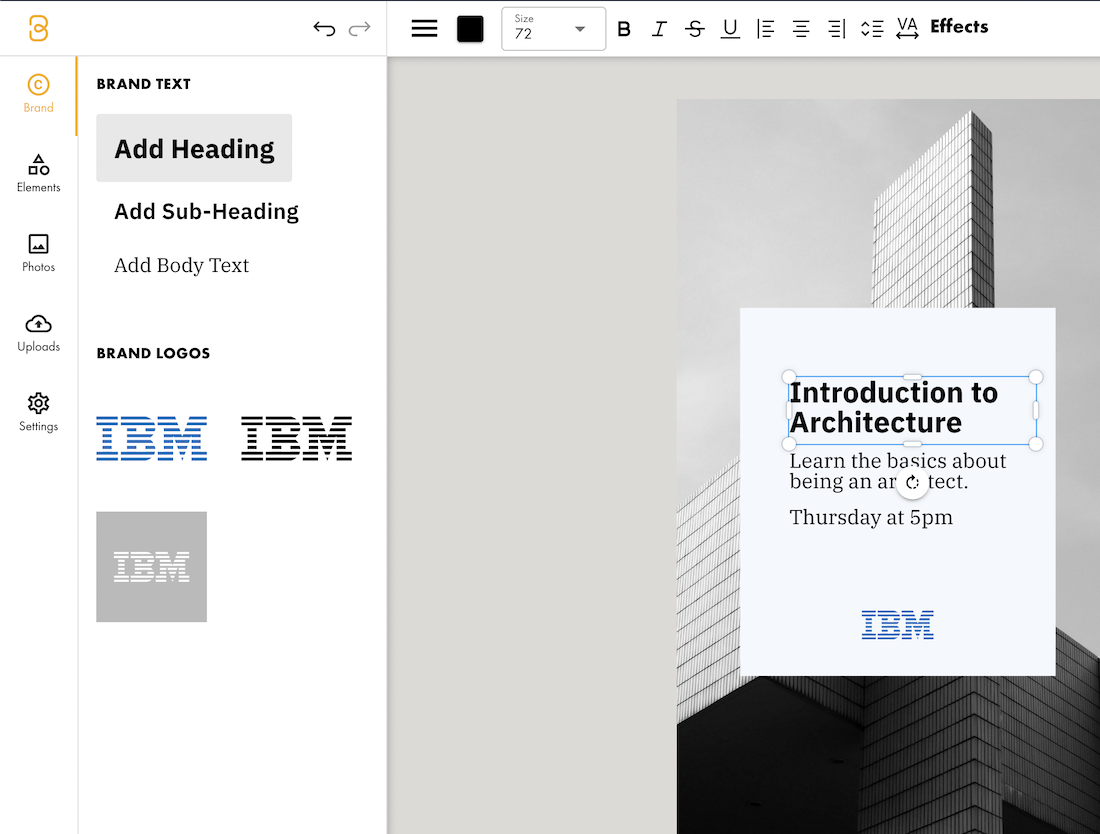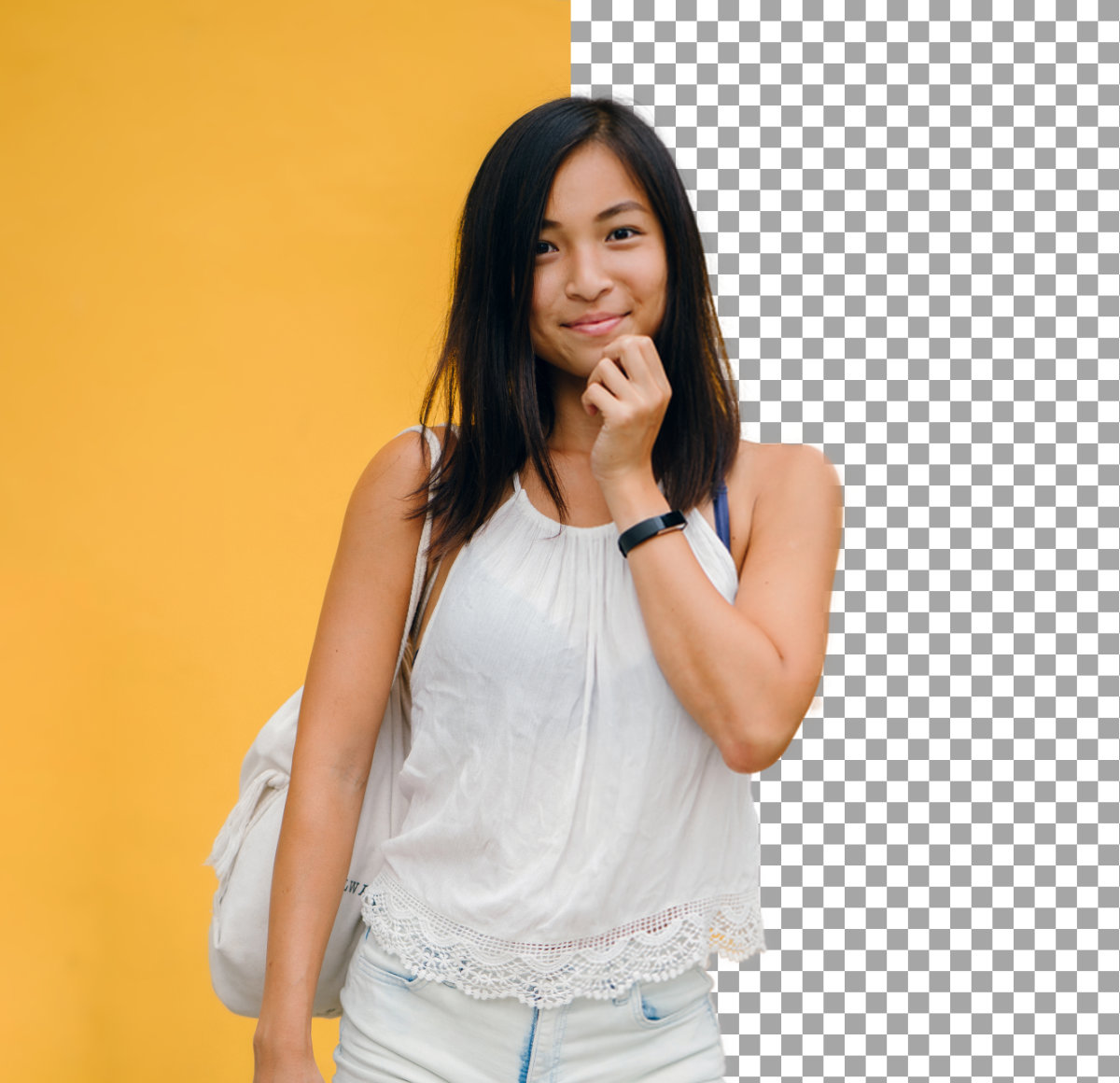 Image Background Removal
Remove the background from photos with the click of a button using Artificial Intelligence. No limits on usage inside the editor.
On-Brand Illustrations
Our illustrations automatically pick up your brand color and apply it. Work at the speed of light while Baseline keeps everything on-brand for you.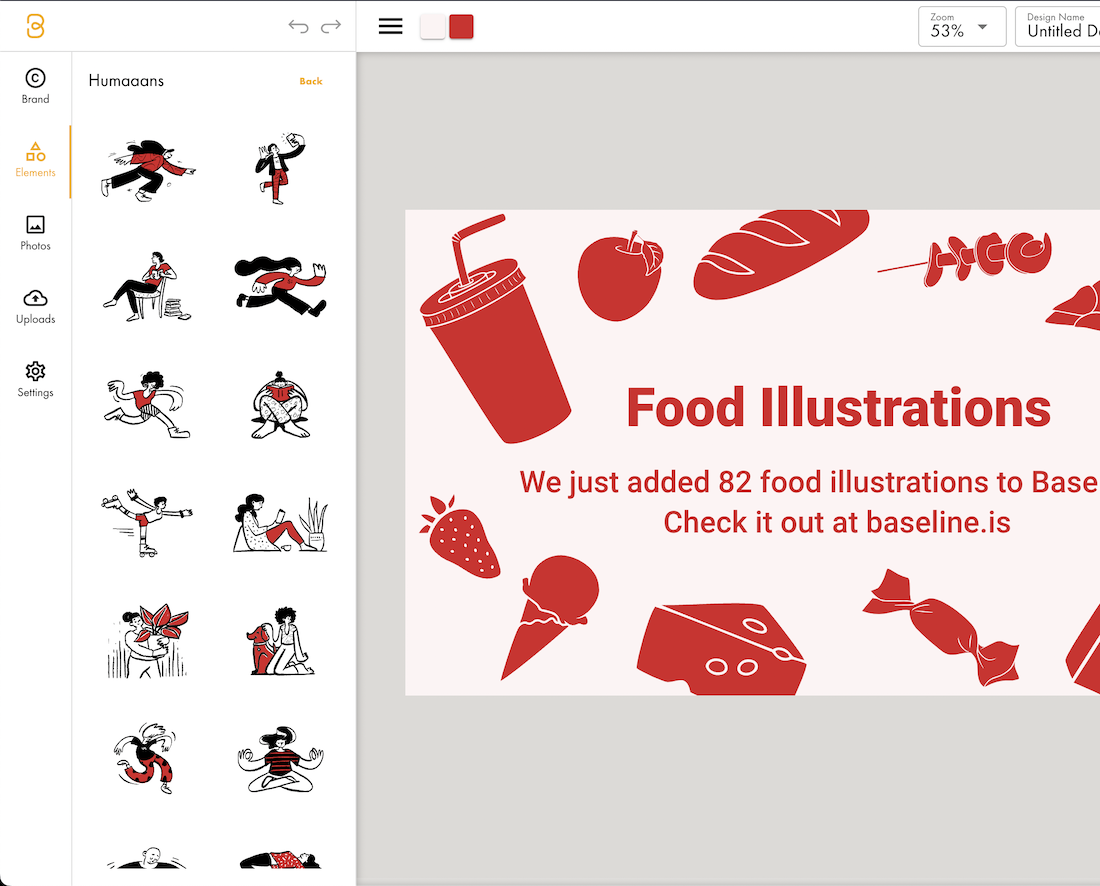 Autosave
Don't worry about losing your work, everything is automatically saved whenever you make a change. Everything will be waiting for you when you come back.
Re-use templates for another brand
Are you managing multiple brands? Duplicate your designs and automatically apply your new brand to the design.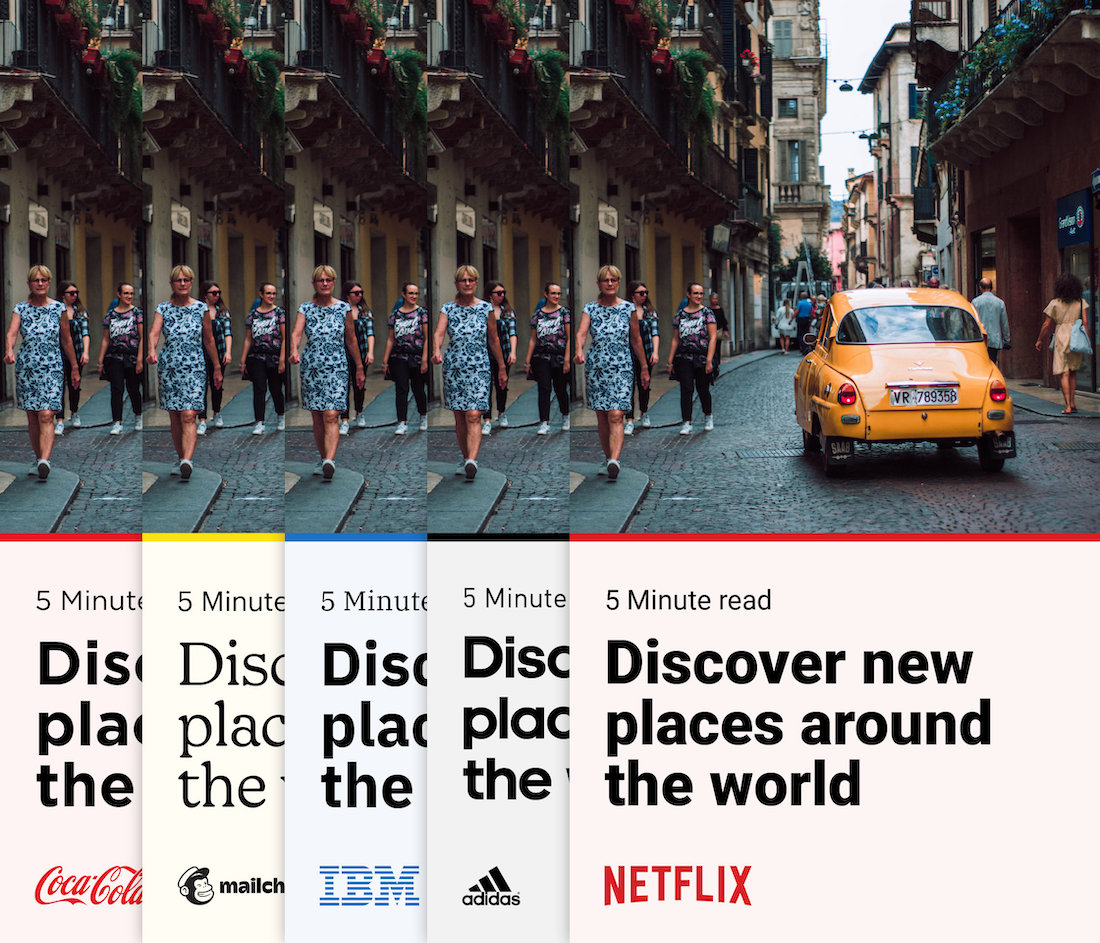 Start Growing Your Brand Today
Join thousands of happy users and discover a branding platform that people adore using and experience branding like never before, with a platform designed for ease of use, automation, and results.