Free Brand Guide
Do you want your brand to look professional and consistent? Then you need a brand guide, and Baseline has a super easy to set up brand guide for you. It's full of useful features like privacy controls, click-to-copy, automatically generated shades, logo options, and more!
Click on a logo to see an example brand guide
These are not official brand guides and only serve for demonstration purposes
Share and Download Logos
Black and white versions of your logo and logomark are automatically genered by Baseline. And then made available for download to anyone who has access to your brand guide.
Easy Copy
Baseline Brand Guide automatically generates CSS, SASS, and Tailwind code for colors, fonts and typography that you can simply copy-paste into your projects.
Color Palette
The color palette is automatically generated based on the colors in your logo. You can then easily copy-paste the hex, RGB and CMYK values for your colors with a click. There is also code generated for CSS, SASS, and Tailwind which can also be copied with a click.
Fonts
Document your brand fonts and get CSS, SASS, and Tailwind values to easily copy-paste to your projects.
Type Scale
A good type scale is the foundation of good typography. Create the perfect type scale using our easy type scale generator and then easily copy-paste CSS, SASS, and Tailwind values to your projects.
Prohibited Uses
Teach and learn how not to use your logo with out prohibited use cases section.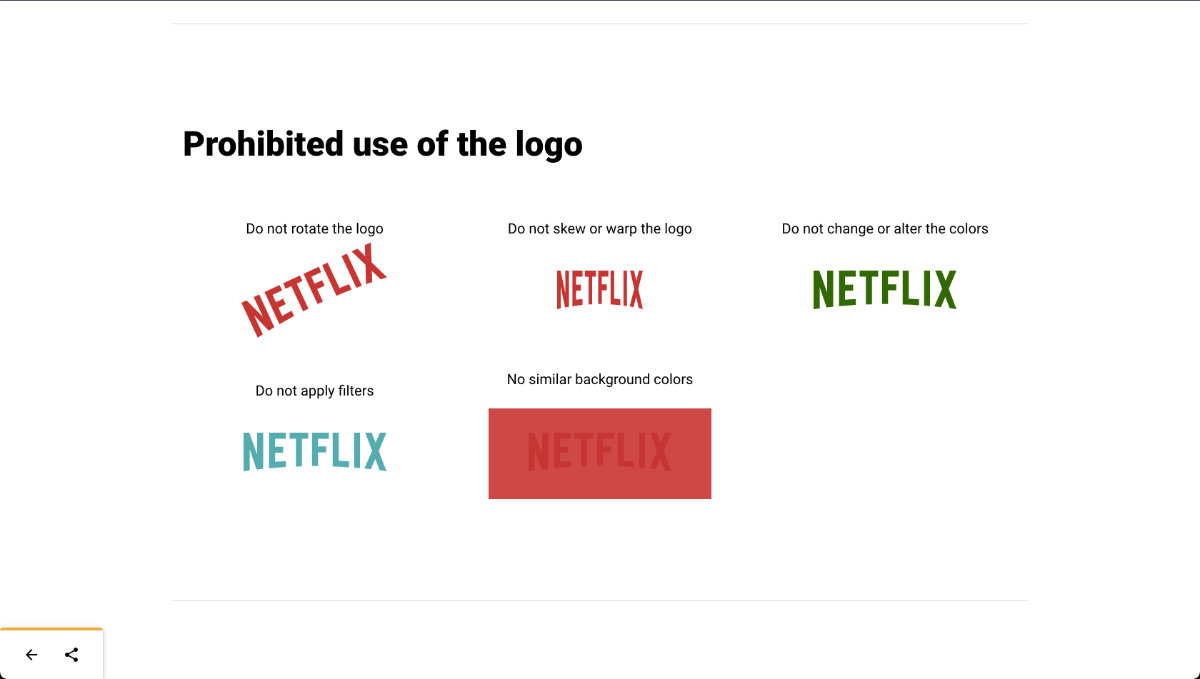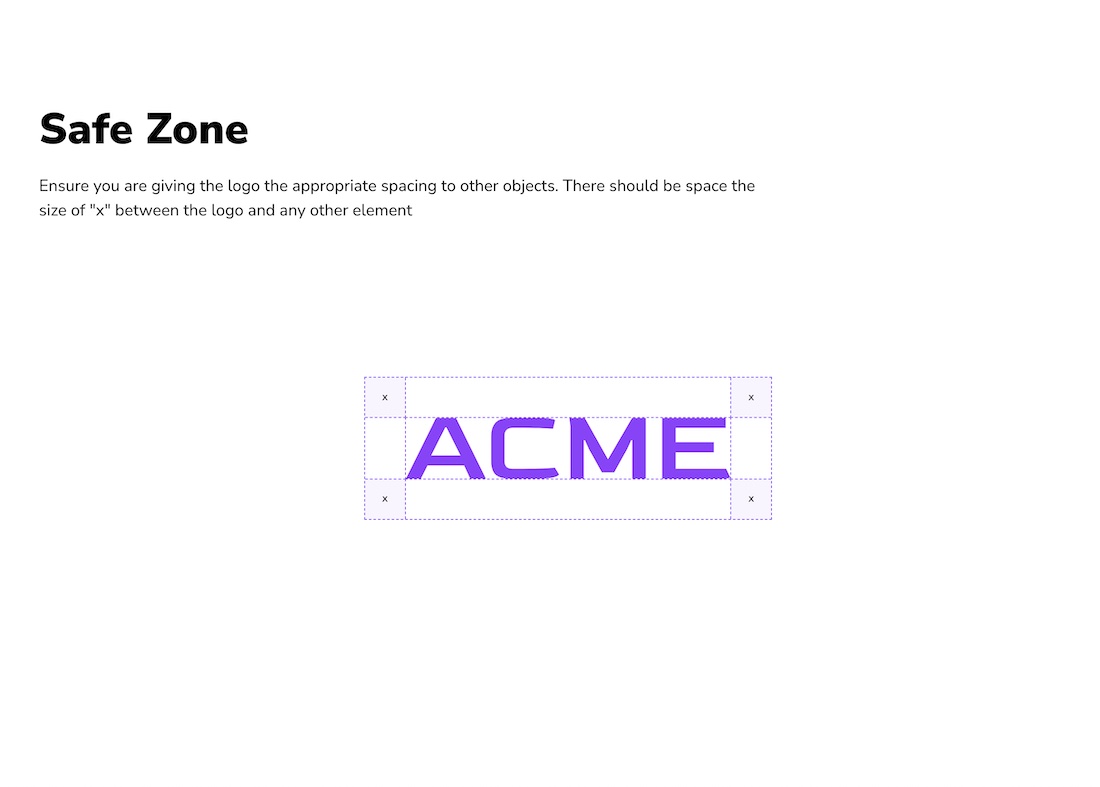 Logo Safe Zone
Set and show your logo safe zone to make sure you're logo is never cramped with other content around it.
Tone of Voice
Answer a few questions to find your brands tone of voice. This is a great tool to make sure everybody is on the same page when it comes to how your brand communicates.