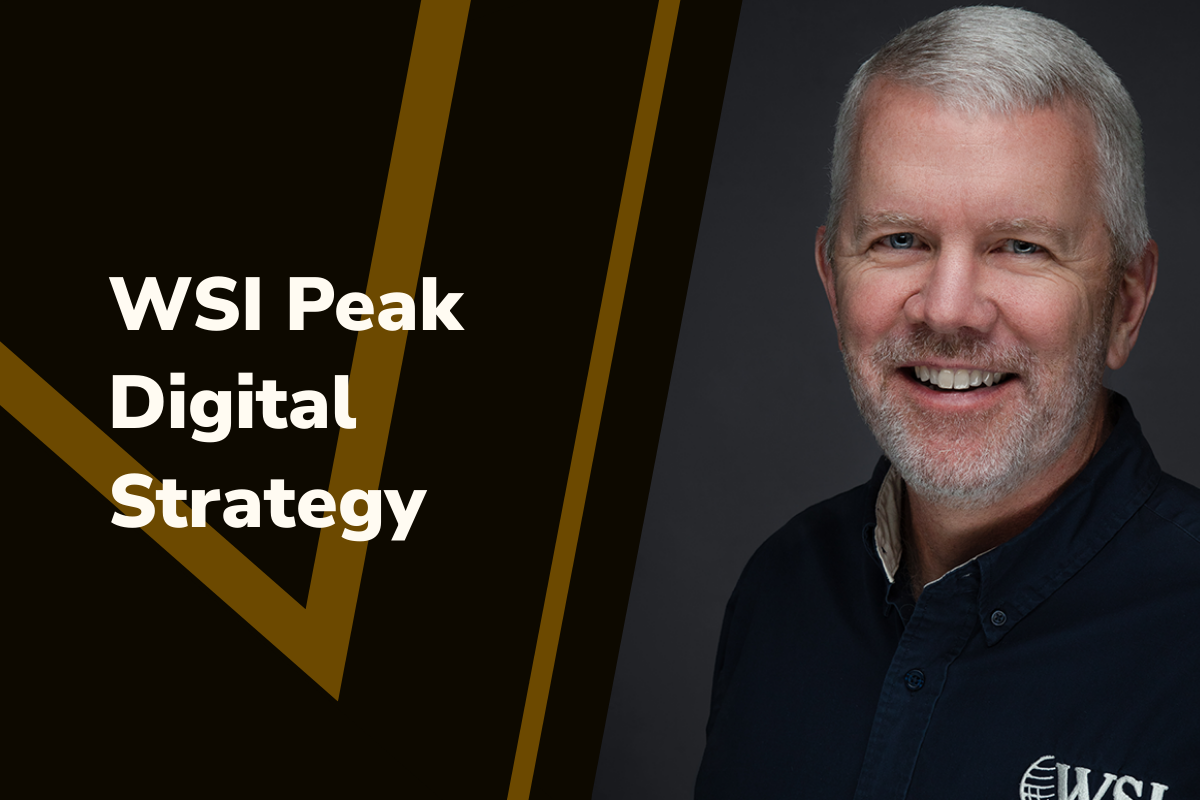 Dave Gustafson runs a digital marketing agency called WSI Peak Digital Strategy, Inc. They serve small businesses with 1 to 15 employees and help them reach their growth goals by designing and implementing an effective digital marketing strategy. They currently manage 15 brands in Baseline and save an estimated 10 hours per month using Baseline.
What was your process like before using Baseline?
Organizing brand information from my clients was tedious and disorganized. Any time I had to go back and do work that involved branding (Logos, Color, and fonts in particular), I had to dig through my project management system to find the branding information I needed. Often, I'd find that I didn't have everything for any particular client, and I'd have to back through emails, project folders, or to their website.
What made you choose Baseline?
I saw great potential in streamlining my process both for having one place for all the vital branding information with quick and easy access, and as bonus, I can quickly create branded social media content. Being able to go into a brand, select a template, and have it automatically use the brand colors, font, and logo is an amazing time saver. And what's best is that my clients love it. They really appreciate having a link to their brand guideline, and they have all commented how much they like the social media graphics we've been creating.
How has Baseline made a difference for your company?
Baseline has made a big difference both in terms of my efficiency and my client satisfaction. We save an estimated 10 hours per week using Baseline.
What has surprised your the most about the experience?
I had some early issues with converting logo files, and Gilli was extremely responsive and helpful in providing the support I needed to get my job done. I was also pleasantly surprised about how easy the social media content creation was.