Two weeks ago, we quietly launched Baseline Brand guide and this brings our tool number to a total of 3. First one, our oldest, is Norde, our icon manager. Then, Type Scale Generator our stand-alone tool that's also a part of our brand guide generator. And then finally our Brand Guide.
We are extremely pleased with this quiet launch, we got a good amount of users now and we can't wait to show you what else we have in store!
Stay tuned! You can subscribe to this blog via RSS or sign up to receive our newsletter, which we recommend.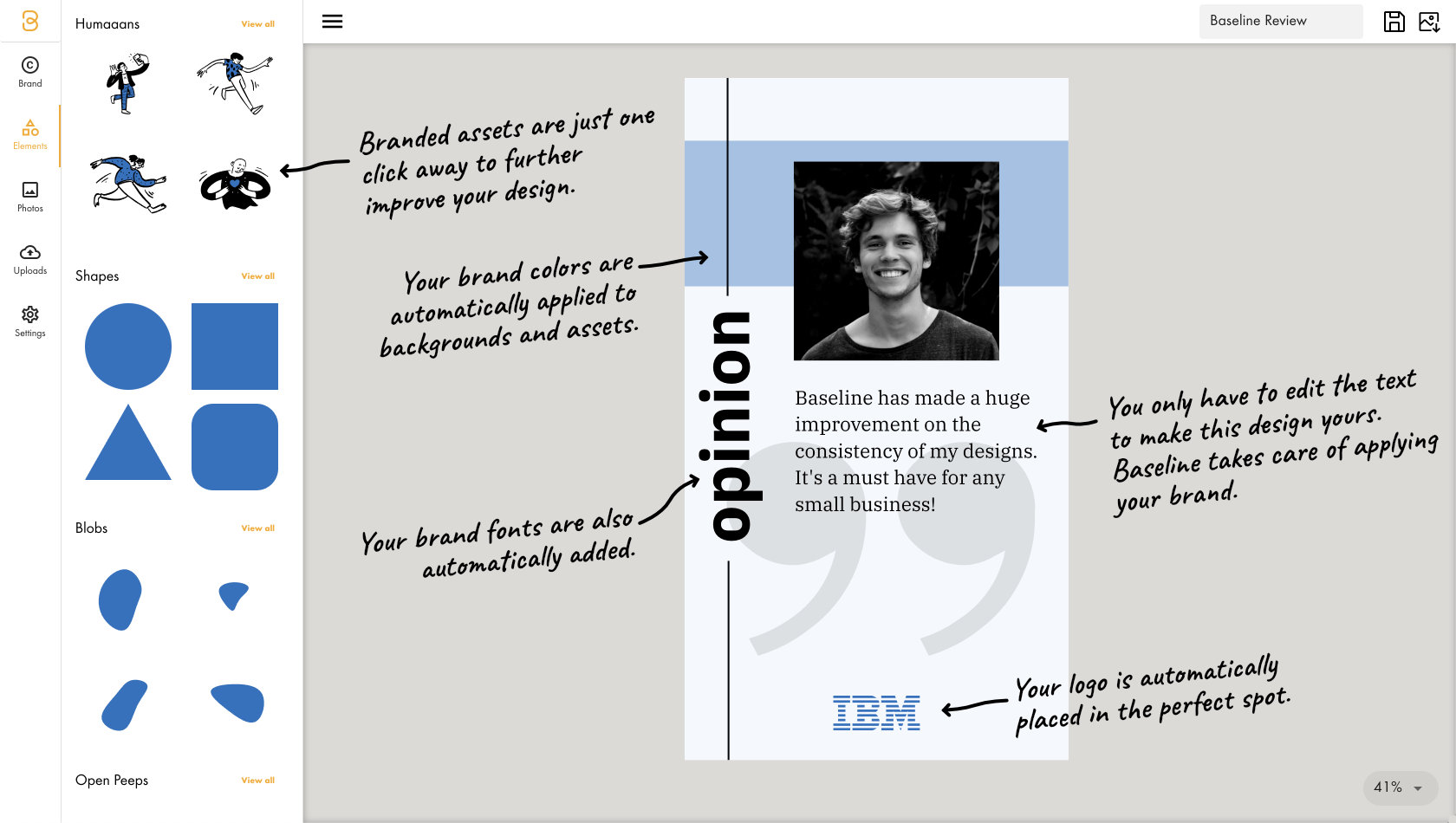 Have you tried Baseline?
Create branded designs with a single click using our incredibly simple graphic design tool and make a recognizable brand.
Try it out!