Branding Automation for Marketers
Automate your content creation and boost your brand presence. Get solid brand guidelines and create consistent designs effortlessly.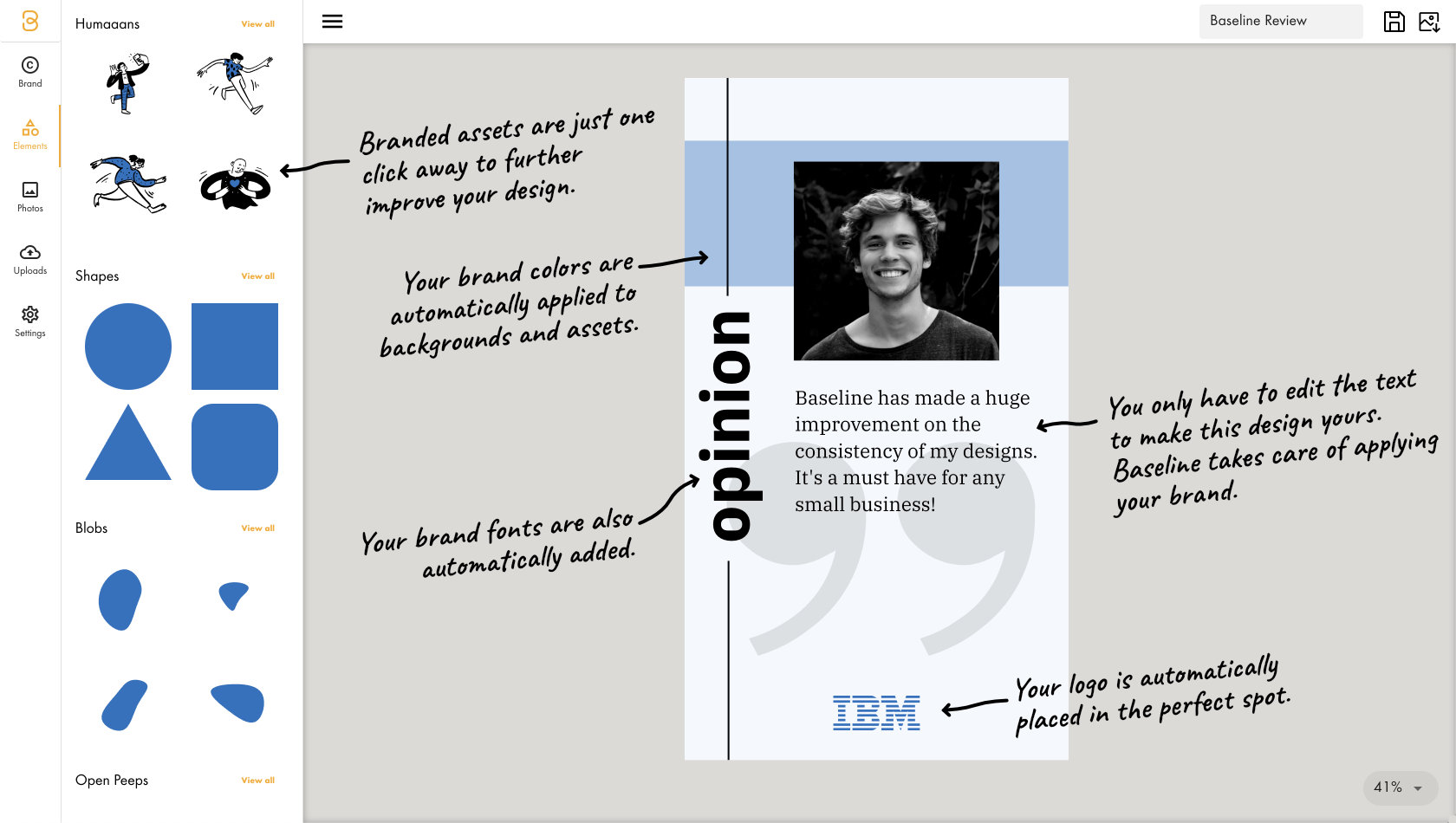 Try it out
See what 1-click can do by clicking a logo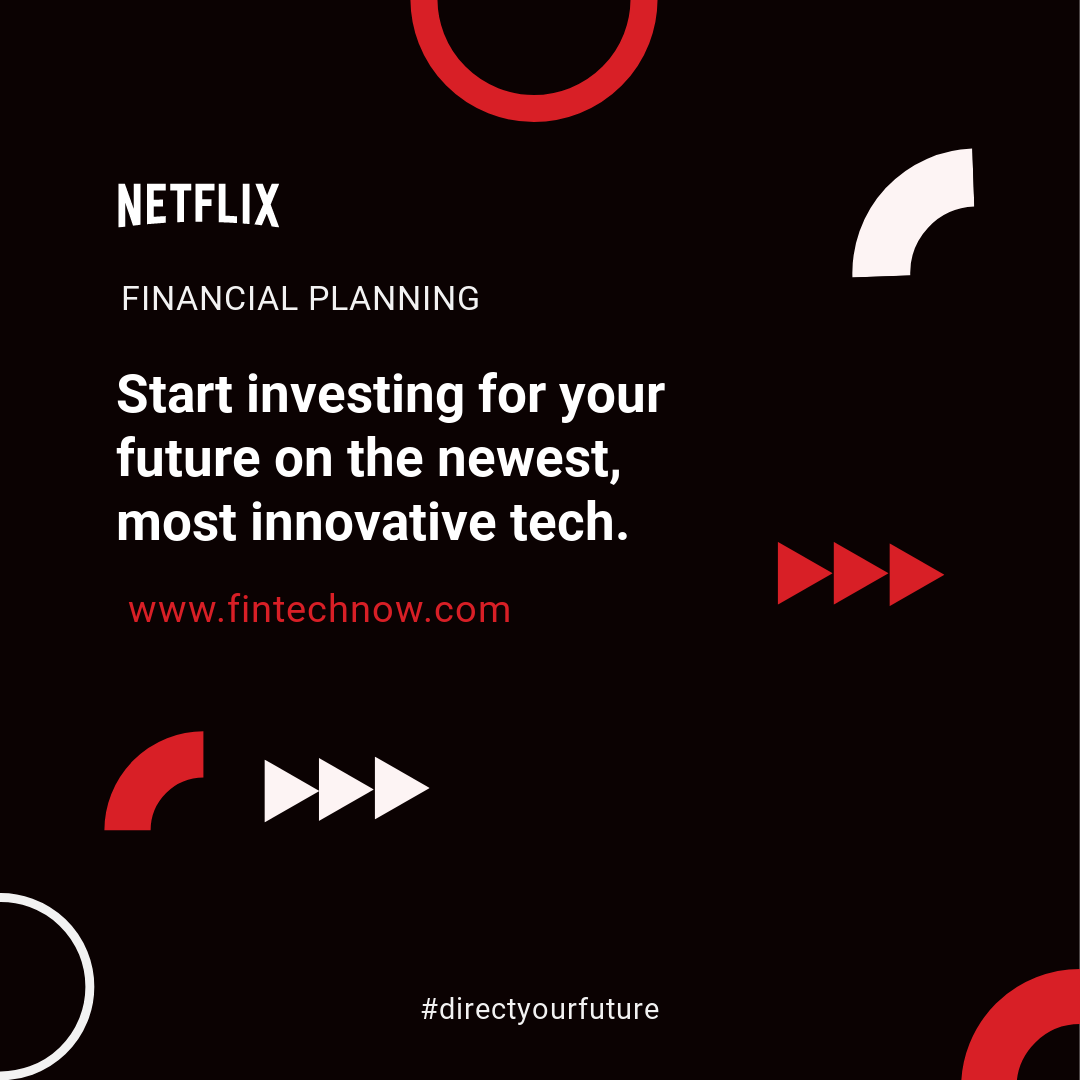 Features
One-click Branded Designs
With only a single click you can create on-brand designs. Create a memorable first impression that leaves a lasting brand recognition.
Start your brand journey →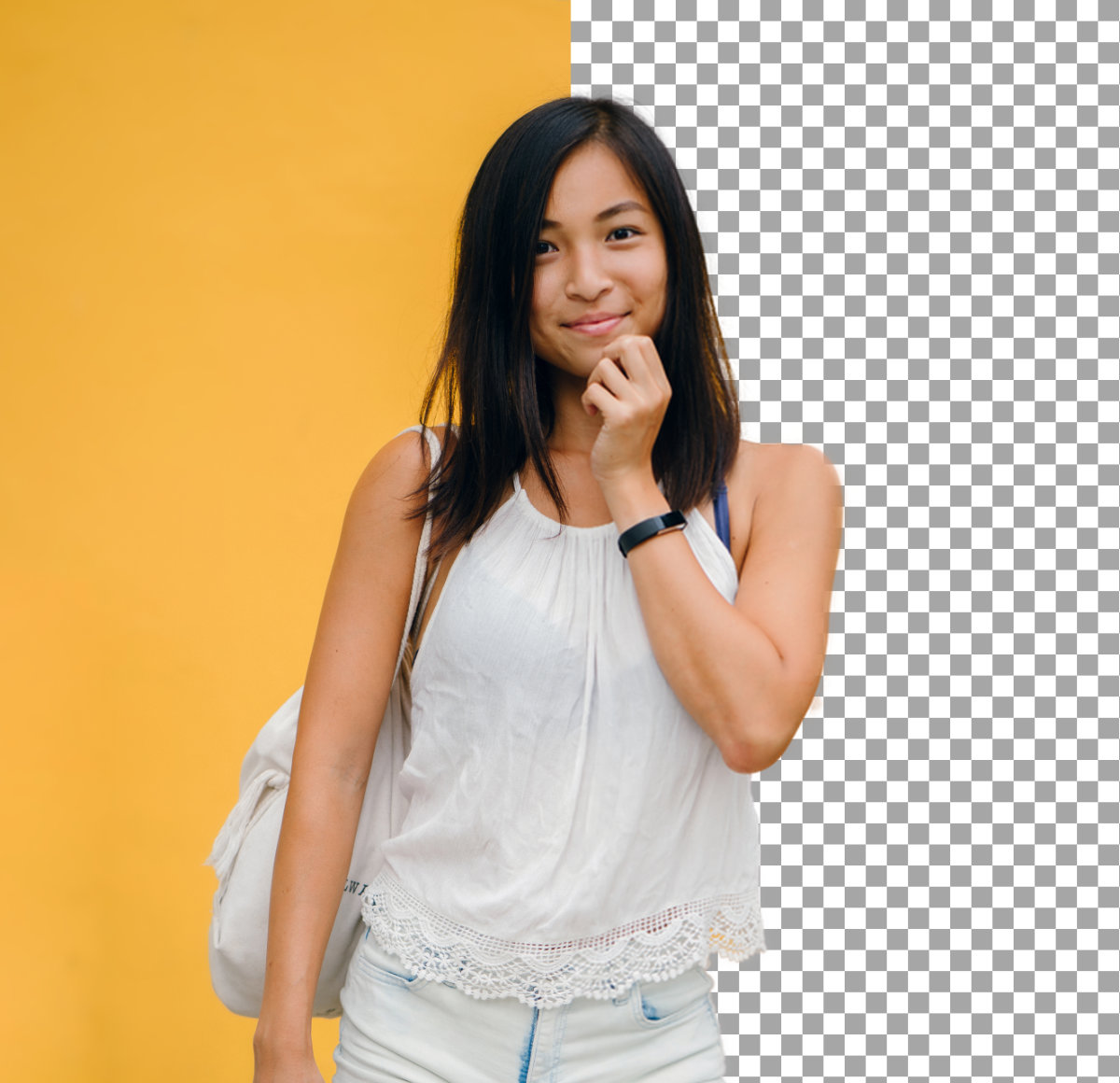 Delete backgrounds using AI with one click! It couldn't be any easier. Upload your own photo or use one from our stock photos.
Templates for any occasion at your fingertips, all automatically on-brand. Select the one you want, modify the text and you are ready with a branded design.
Check them out →
Hundreds of branded assets ready for your design. Every asset automatically picks up your brand colors.
Find the perfect photo for your design. Thousands of stock photos are just a click away in Baseline Studio.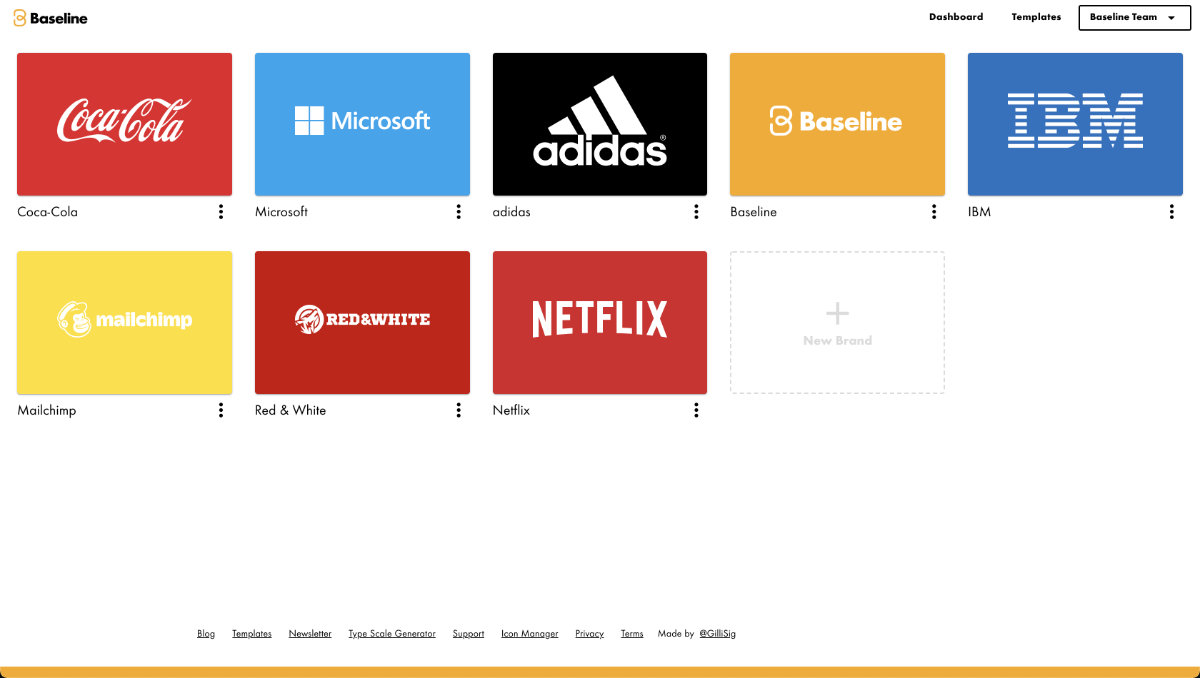 Got many irons in the fire? No problem. You can add and manage as many brands as you want.
Upload your own photos, or even SVGs and adjust their color, resize and edit them using Baseline.
Pick from a selection of cool text effects or create your own from scratch. The text effects are automatically on-brand, just like everything else in Baseline
Bring your logo and we will take care of the rest with our super simple brand guide creation process. It's free to create and host a brand guide with Baseline.
Click on a logo to see an example brand guide
Stay up to date with the latest from Baseline
We're working on awesome tools to supercharge your brand. Sign up to stay updated!